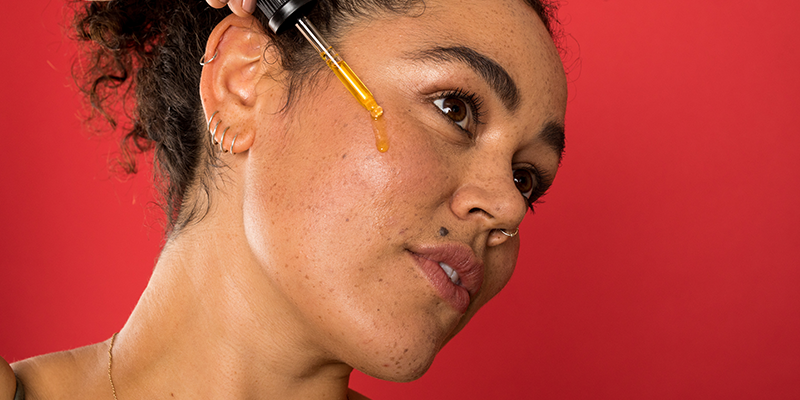 Where does rosehip oil go in your beauty routine? How much to use? Should it be used morning or night? Read on for all your questions answered.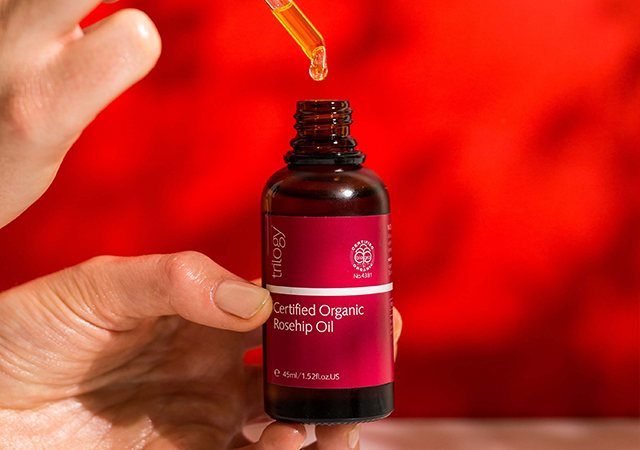 How much oil to use?
The secret to using rosehip oil is that a little goes a long way. If you're left with an oily residue on your skin, you're probably using too much! Just 2 - 3 drops are enough, warmed between the fingertips and massaged into face, neck and décolletage after cleansing twice a day.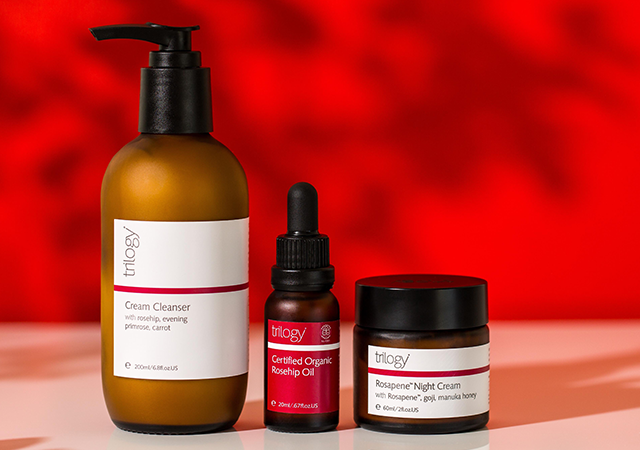 When to apply rosehip oil during the skincare routine?
While there is no right or wrong way to use your face oil, a little handy rule we recommend is to apply the most concentrated products first to maximise their benefit absorption. This means your oil should be applied after cleansing, toning and exfoliating, but before any moisturising products. And as an extra rule, we would recommend waiting a few minutes to allow products to absorb before layering with any additional products.
One Beauty Oil, Many Different Uses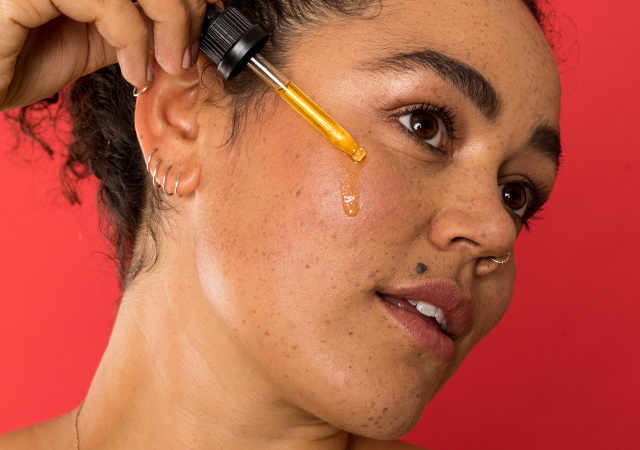 For the Face
Using rosehip oil twice a day is a surefire way to keep your skin glowing, protected and rejuventated!

AM
Using rosehip oil in the morning will allow your skin to enjoy antioxidant benefits during the day with rosehip oil's natural moisture barrier that helps offer skin protection benefits against environmental stressors.

PM
Using rosehip oil during your nightly beauty regime is a surefire way to lock in nourishment and help your skin wake up glowing.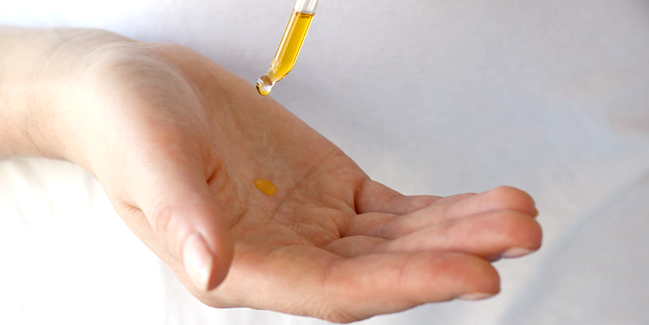 For targeting scars
Gently massage one drop onto the affected area morning and night, or use more depending on the scar size. We would recommend waiting until the skin is healed, so it's best to avoid using on open wounds.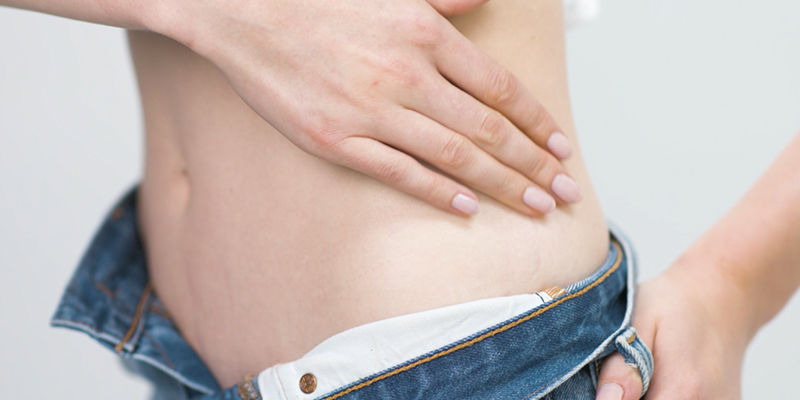 For body
Gently massage 3 drops to target dry areas and stretchmarks.
Have more questions about rosehip oil?