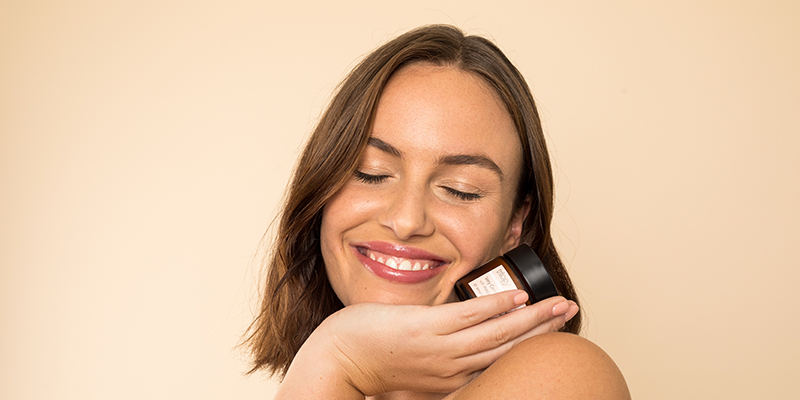 If there is one symbol that epitomises the self-care movement, it would be the face mask. The very act of applying a face mask allows you to take some precious time out of your hectic schedule and do something beneficial for yourself and your complexion by offering you some much-needed R&R while assisting with your most pressing
skin concerns.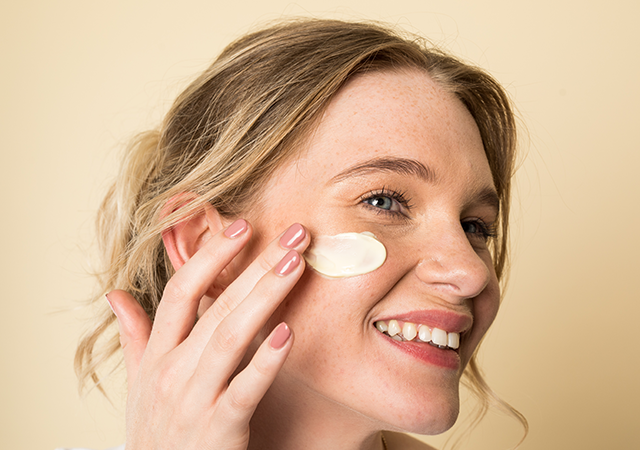 With its origins dating back to the 18th century, the humble face mask has come a long way and thankfully these days it's no longer a one mask fits all approach. Dry skin? Oily skin? Slackened skin? Redness? There are now face masks targeting all your skin concerns. That said, it's important to find the right mask to suit your skin type and here we have four masks to meet your individual skin needs. Trust us, your skin will thank you for it!

Meet Your Face Mask Match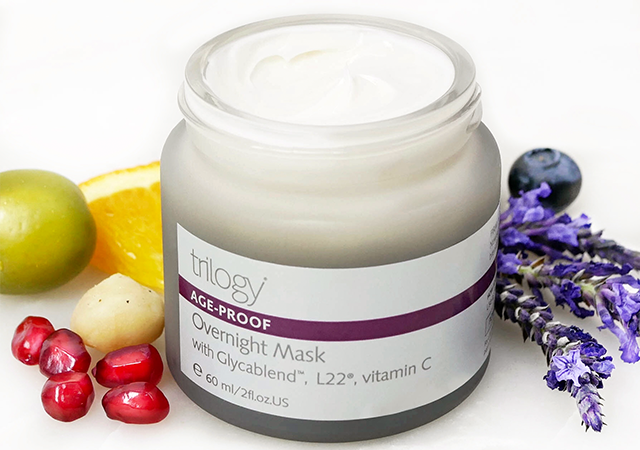 Lacklustre: Try Age-Proof Overnight
Mask
Want a mask that firms, nourishes and deeply hydrates? Better yet – one that does all of the above while you sleep? Then
Age-Proof Overnight Mask
is for you. With a luxurious but fast-absorbing formulation, this mask works overnight to restore elasticity and suppleness to the skin. Its breakthrough super-ingredient
L22® boosts elasticity and firmness while vitamin C promotes a radiant complexion. Together Trilogy's own trademarked pure plant oil blend Glycablend™ (proven to reduce collagen breakdown) and antioxidant-rich CoQ10 strengthen the skin at cellular level, boosting collagen and elastin production.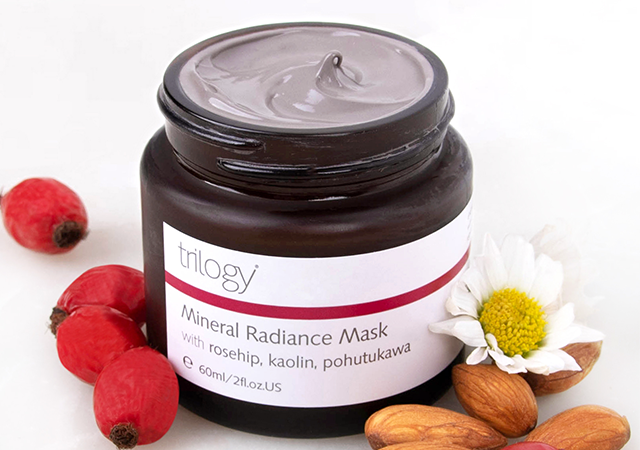 Oily skin: Try Mineral Radiance Mask
One luxurious layer of this creamy mineral-rich kaolin mask will instantly feel like it's doing something – and it is. Its handpicked ingredients work together to deeply cleanse, purify and improve circulation, which is why
Mineral Radiance Mask
is perfect for those with excess oil on their face. Meanwhile, evening primrose oil, and certified rosehip oils nourish and hydrate, and New Zealand pohutukawa and other botanical extracts tone, soothe and regenerate the skin. The result? A radiant and refreshed complexion.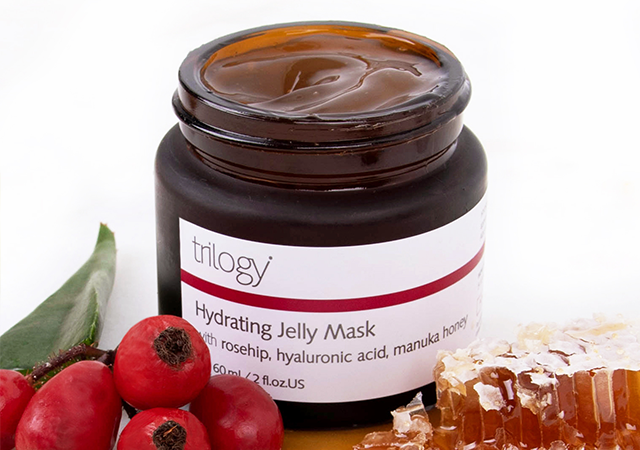 Dehydrated skin: Try Hydrating
Jelly Mask
If your skin is looking lacklustre it may just need a little pick me up with an instant hydration boost. Enter – the jelly mask. Originally a K-beauty trend, jelly masks are touted for their ability to plump the skin and make you glow. With a light and bouncy consistency,
Hydrating Jelly Mask
uses hyaluronic acid to plump, while kawakawa extract and aloe vera juice leave your skin feeling refreshed, revitalised and glowing. Your skin should look smoother, feel firmer, and if you store it in the fridge the mask will have an extra cooling effect upon application. This is one jelly we think you're ready for….