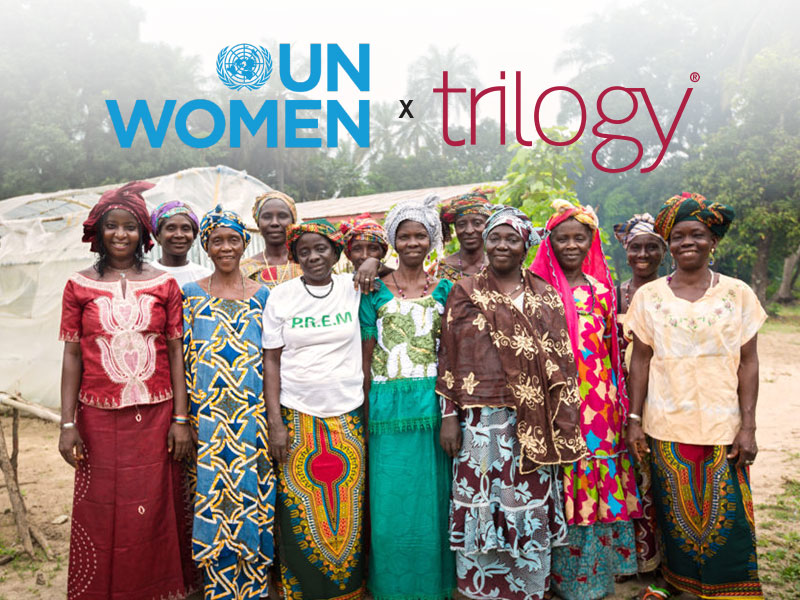 As a female-founded business, our commitment to empowering women affirms a core element of our purpose.

That's why we're extremely proud to support the work towards ending violence against women and children in the Pacific through our Empowerment Partnership with UN Women Aotearoa New Zealand – one of the many organisations we've worked with since launching in 2002.

UN Women is the United Nations entity for gender equality and the empowerment of women with a mission to ensure that globally, all women and girls have equal opportunities. ​Women's empowerment is about ending violence, responding to women's urgent needs in an emergency, providing training and supporting women's employment, leadership, political engagement and economic development.

UN Women Aotearoa New Zealand is one of thirteen National Committees spread out globally that contribute to the mission of UN Women. Their role in Aotearoa New Zealand is to mobilise women's empowerment efforts through raising awareness about women's issues and fundraising toward UN Women's programmes in our neighbouring Pacific countries.
Women's empowerment for us is about contributing to projects that deliver better outcomes for women and girls - and their communities. We believe in investing in sustainable projects that support local women to autonomously support the empowerment priorities of their communities.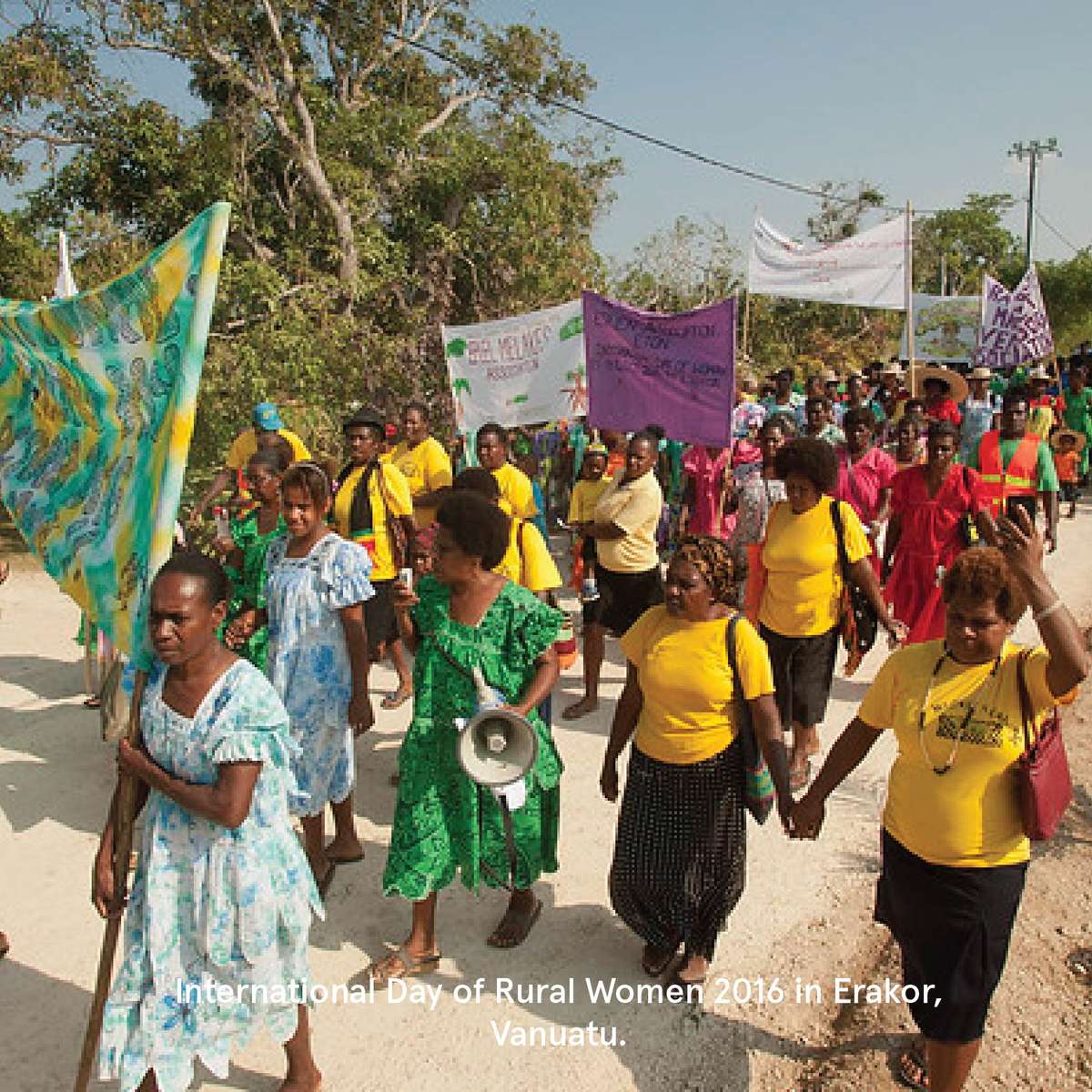 UN Women Aotearoa New Zealand is a membership and partnership-based organisation with a charitable status. Their voluntary Board works closely with other like organisations, individuals and UN Women field teams to learn about the needs of women and girls and to share resources with our members, wider advocacy groups and communities. They also lobby the New Zealand government to support initiatives for women's issues.
All fundraising through UN Women Aotearoa New Zealand helps to support various UN Women projects and initiatives globally and especially in the Pacific Region. There are four interlinked focus areas that underpin UN Women's work – women's economic empowerment, safety and ending violence, leadership and participation, disaster preparedness and livelihoods.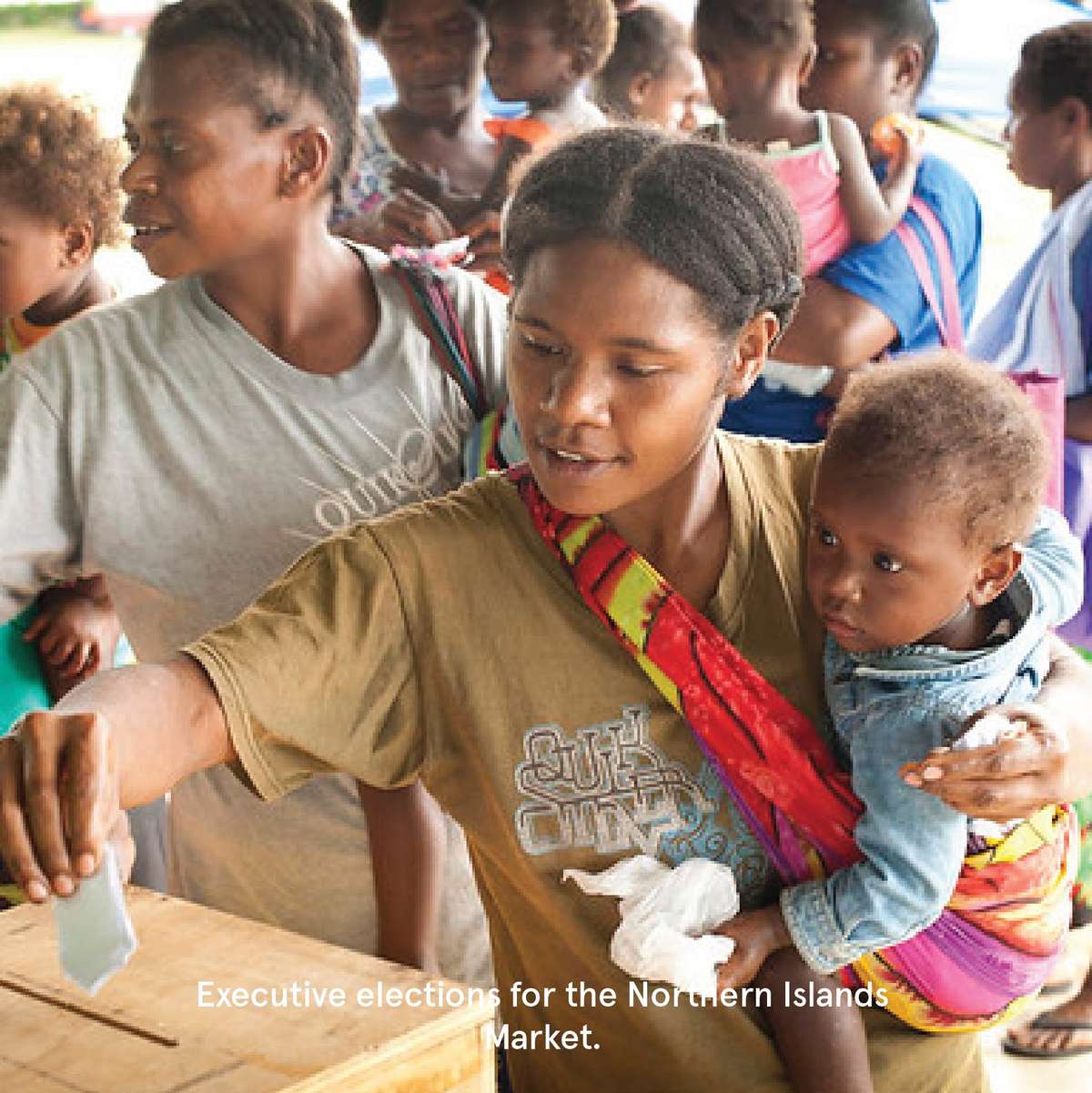 UN Women Pacific Programmes that donations and partnerships support

UN Women Aotearoa New Zealand supports a range of initiatives in our four interlinked focus areas – women's economic empowerment, safety and ending violence, leadership and participation, disaster preparedness and livelihoods. These initiatives include:

Women's economic empowerment
UN Women funds training in financial literacy and business practices for women in Fiji, the Solomon Islands and Vanuatu, which have so far been provided to over 2,500 women market vendors.

Safety and ending violence against women and girls
UN Women is expanding access to coordinated quality essential services and developing evidence-based research to inform the development of new support services in the Pacific.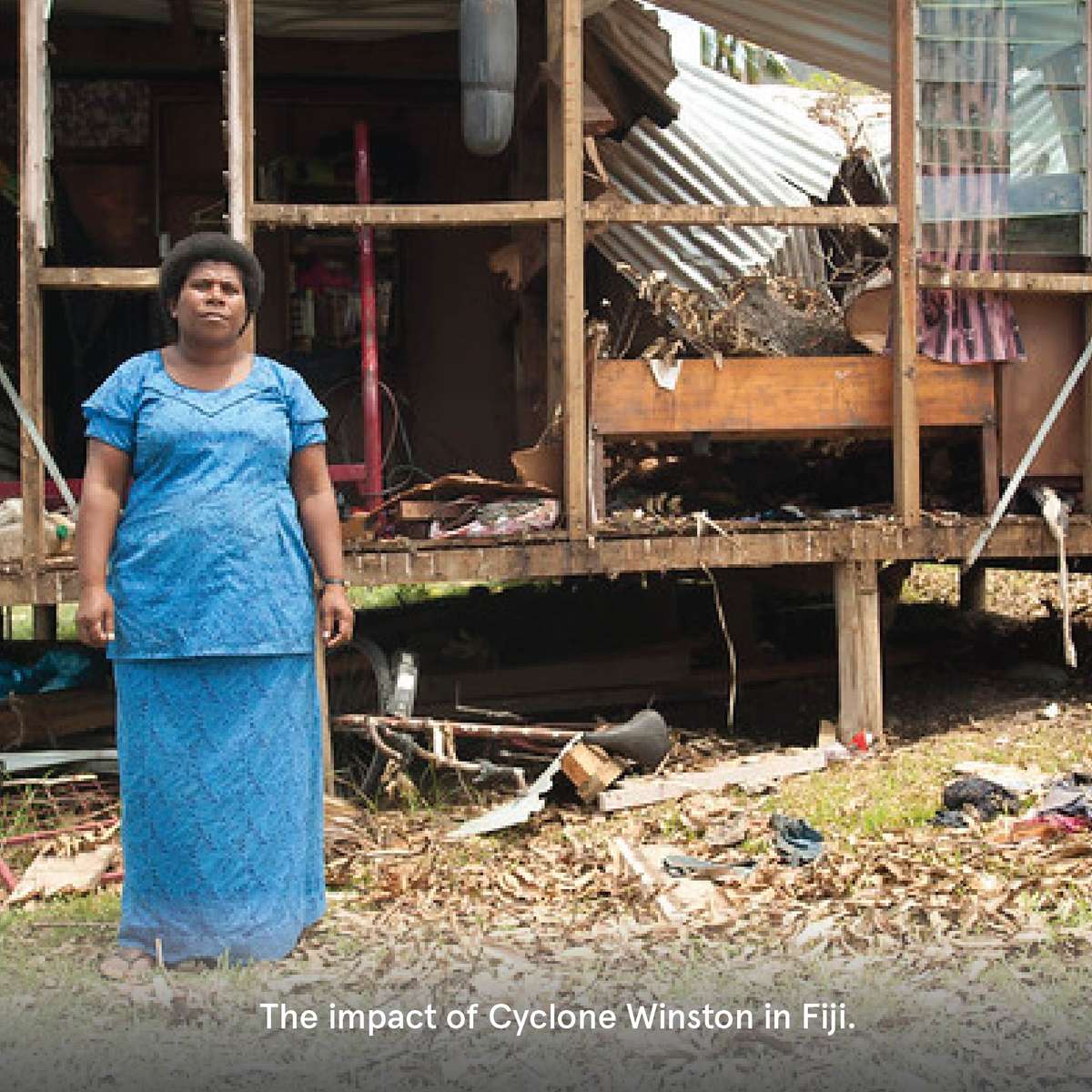 Leadership and participation
In Samoa, the Solomon Islands and Nauru, UN Women is strengthening media capacity to report on gender equality and women's leadership with targeted media training. Radio dramas and talk-back shows about women's political participation have also been developed in both the Solomon Islands and Samoa as part of broader programming on women's political participation.

Disaster preparedness and livelihoods
UN Women is supporting local organisations in Fiji, Samoa, Solomon Islands, Vanuatu and Palau through the rapid financing mechanism Women's Peace and Humanitarian Fund (WPHF) to enhance the capacity of women to prevent conflict and engage in peace building, in disaster preparedness, early warning and response to crises.