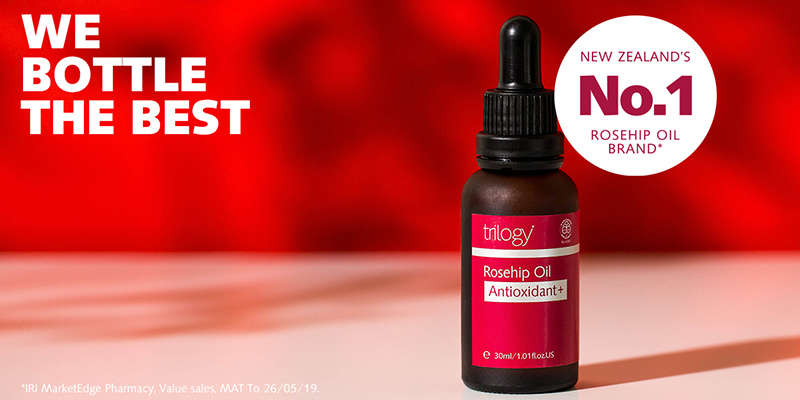 It's a worldwide best-seller, top rated fan-favourite and a skin treat bursting with certified organic goodness. Offering total nourishment to daily antioxidant protection, we're pretty sure we bottle the best rosehip oil in town with Rosehip Oil Antioxidant+! Curious about what makes it such a stellar performer? Read on for the low down.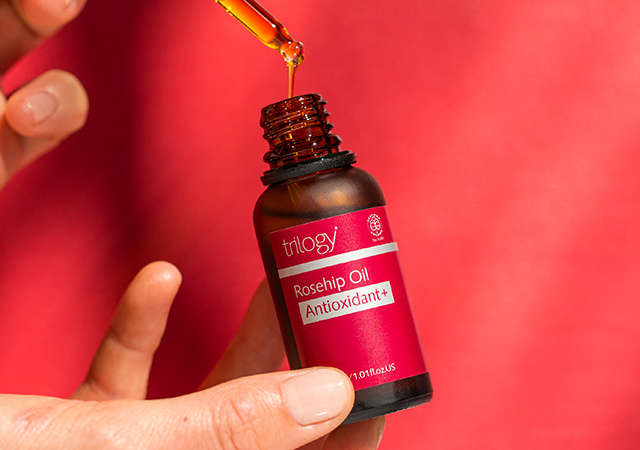 What is Trilogy Rosehip Oil Antioxidant+?
The name says it all. Rosehip Oil Antioxidant+ is a powerful, certified organic rosehip facial oil which offers intense hydration plus antioxidant protection on the daily to reduce the effects of ageing environmental damage for healthier, younger-looking skin.
FIND IT HERE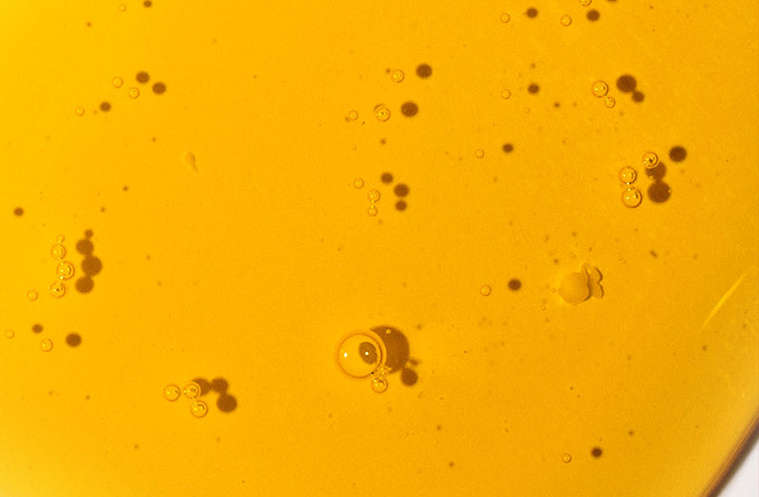 What are the benefits of Rosehip Oil Antioxidant+?
This powerful performer is clinically proven to provide antioxidant protection against pollution and decrease the effects of environmental pollution*, all while brightening and evening skin tone AND firming and smoothing the look of fine lines. Don't just take our word for it! After a 28 day consumer trial**:

62% noticed their skin had a brighter appearance
76% noticed their skin texture had improved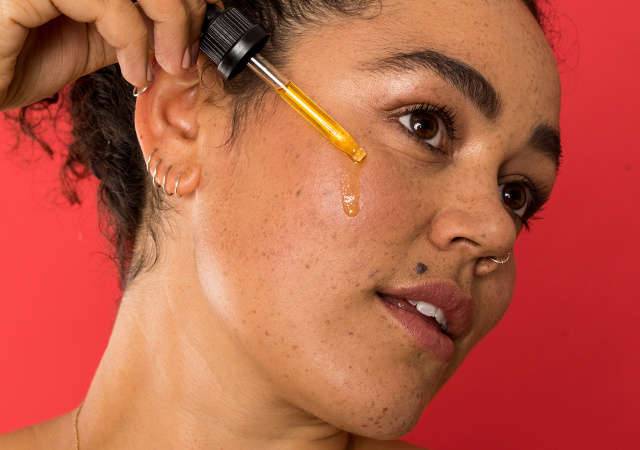 How to use Rosehip Oil Antioxidant+?
While there's no right or wrong way to apply your face oils, we'd recommend applying 2 - 3 drops after cleansing but before any additional products. We'd also recommend waiting a few minutes to allow to absorb before layering with your go-to moisturiser.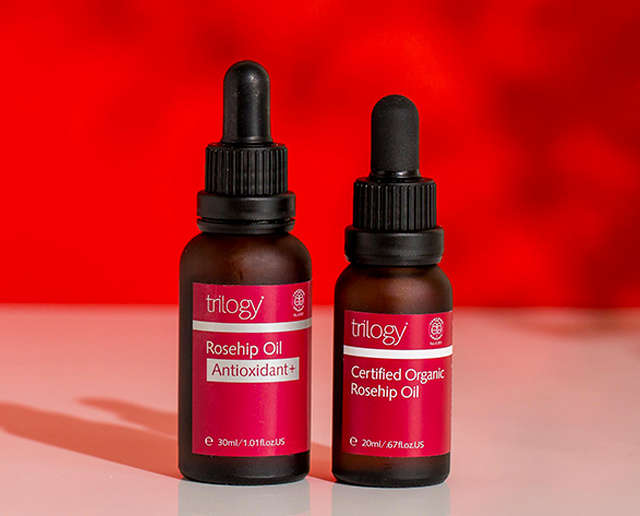 What is the difference between Trilogy Certified Organic Rosehip Oil and Rosehip Oil Antioxidant+?
Certified Organic Rosehip Oil is formulated with pure, cold-pressed rosehip seed oil bursting with a minimum of 80% essential fatty acid, making it ideal for all-over nourishment.

Rosehip Oil Antioxidant+ is what you get when you mix the goodness of Certified Organic Rosehip Oil with oat kernel extract plus tomato, cranberry, acai oils. The end result? Our unique antioxidant complex Rosapene™, a powerful, certified organic, carefully selected seed oil blend which brings together nature's most powerful skin restoring and protecting properties in one bottle.
A Deepdive into Rosapene™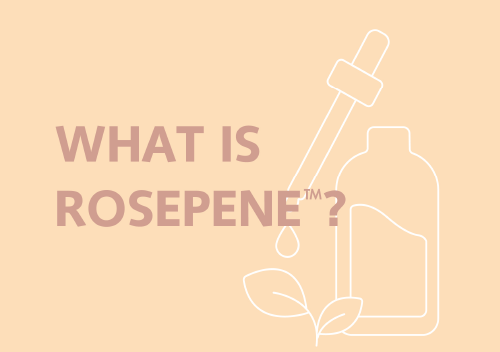 What is Rosapene™?
Rosapene™ and Rosehip Oil Antioxidant+ are one and the same goodness and antioxidant-packed blend, but how exactly does it work its skin magic? Read more for the low down.
TELL ME MORE