Hi Lorna Jane Friends! Welcome to Trilogy.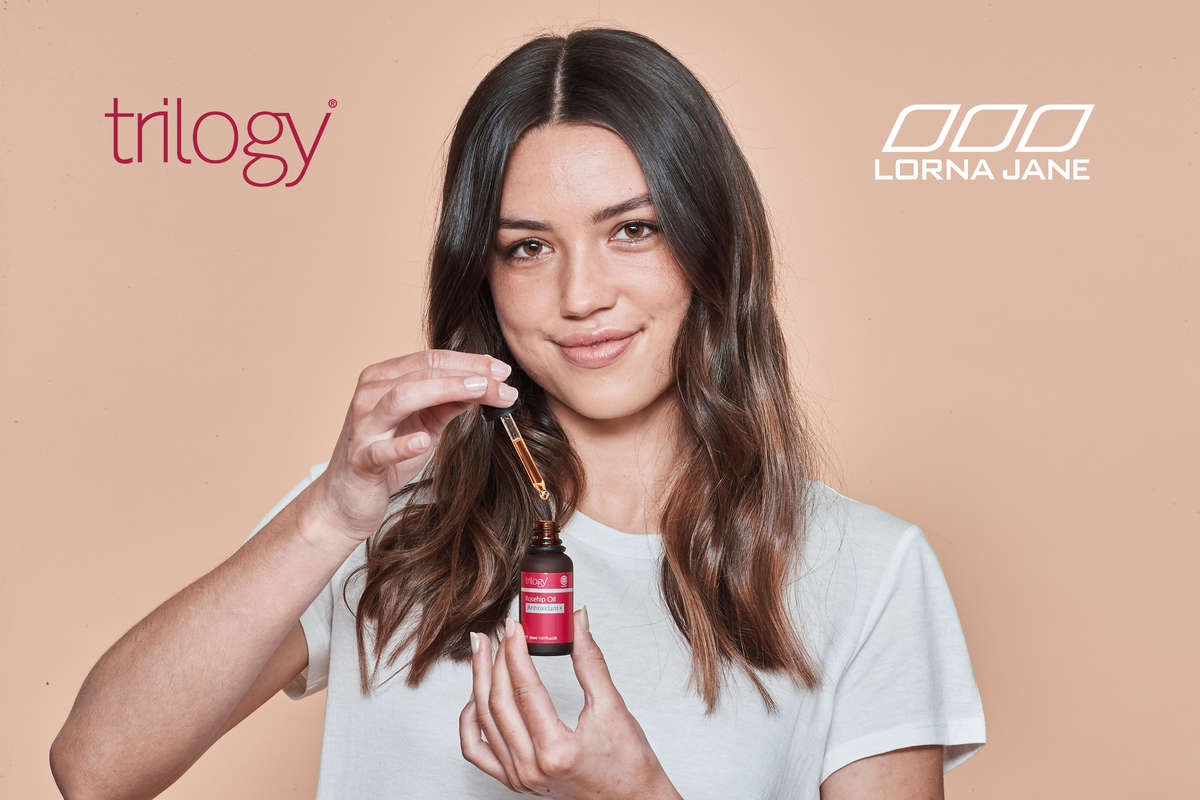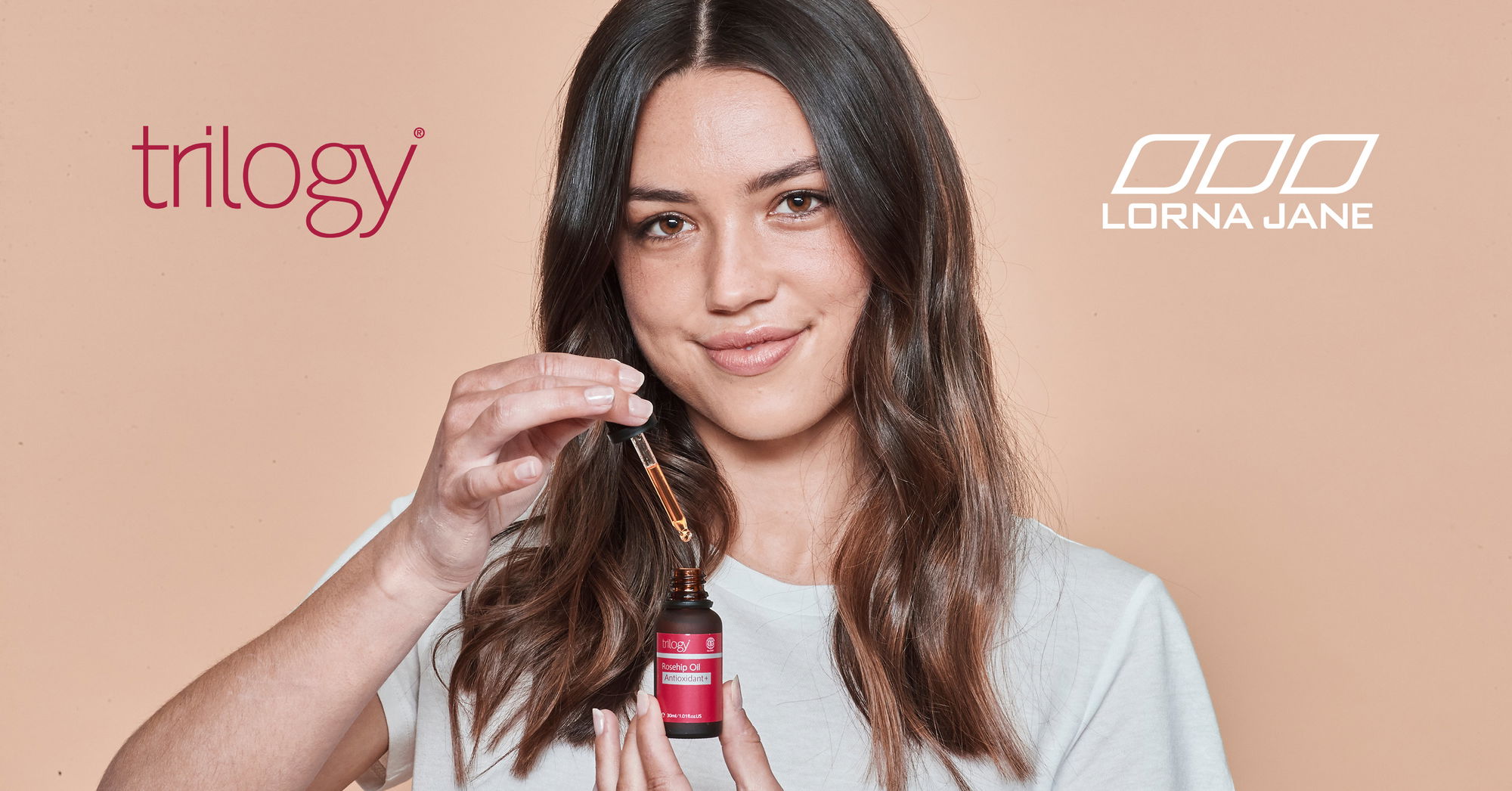 We're a passionate clean beauty brand that make advanced natural skincare solutions with only safe, effective and responsibly sourced natural ingredients.

We're most well known for our Rosehip oil, a global cult beauty icon with reported fans including Kate Middleton and Cara Delavigne to name a few.
We've teamed up with our favourite Australian lifestyle brand Lorna Jane to give you an exclusive discount code to
enjoy 15% off all purchases on our website until 31 March 2021.
CHECKOUT CODE: LORNAJANE15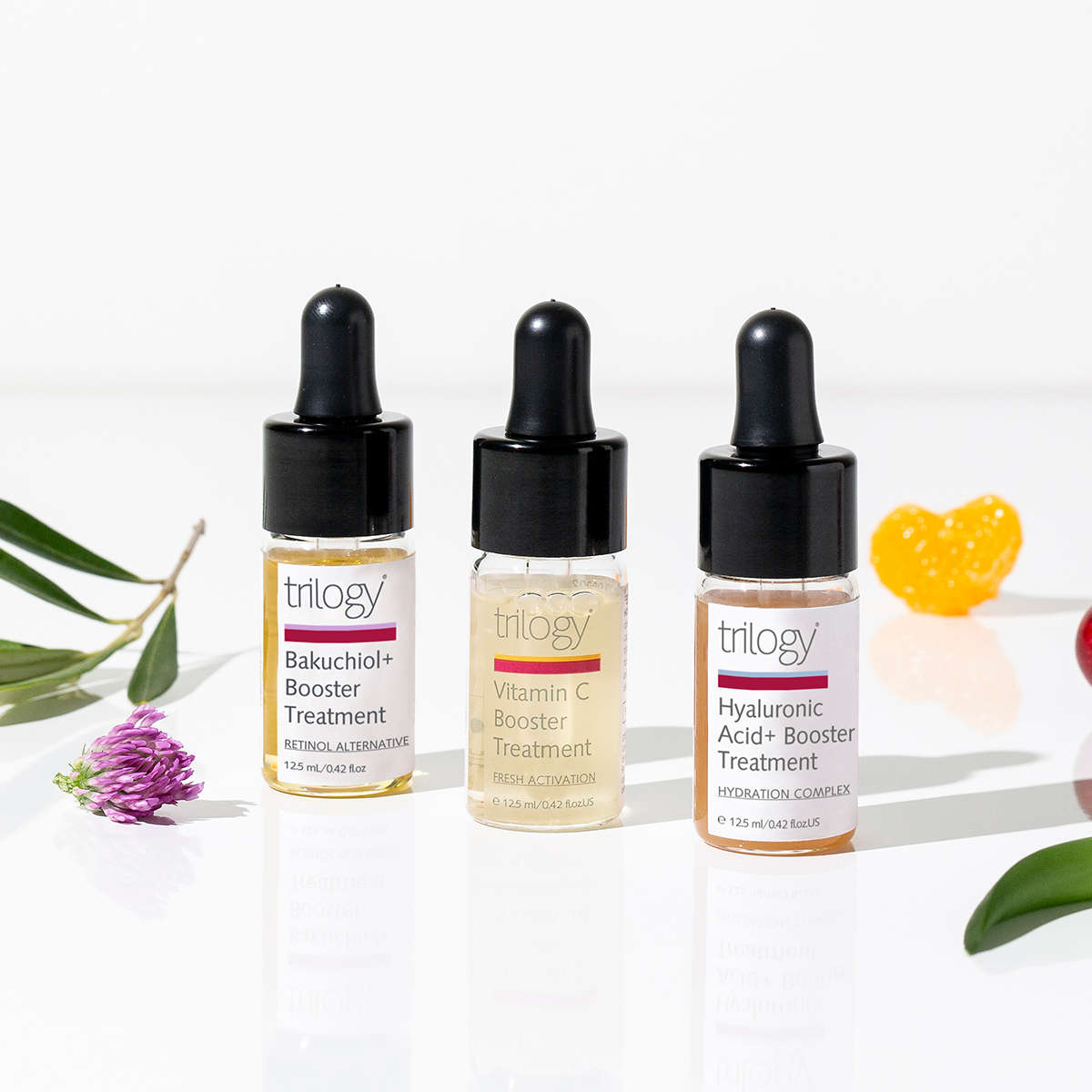 OUR TOP PICKS FOR BEAMING SUMMER PARTY SKIN
Check out our line-up of targeted clean beauty booster treatments with proven results to prep your skin for the party season!
Packed with powerful concentrated natural actives to that deliver visible results in just two-weeks.
Shortcut to more radiant, smoother, hydrated skin with Trilogy's concentrated, targeted beauty booster treatments.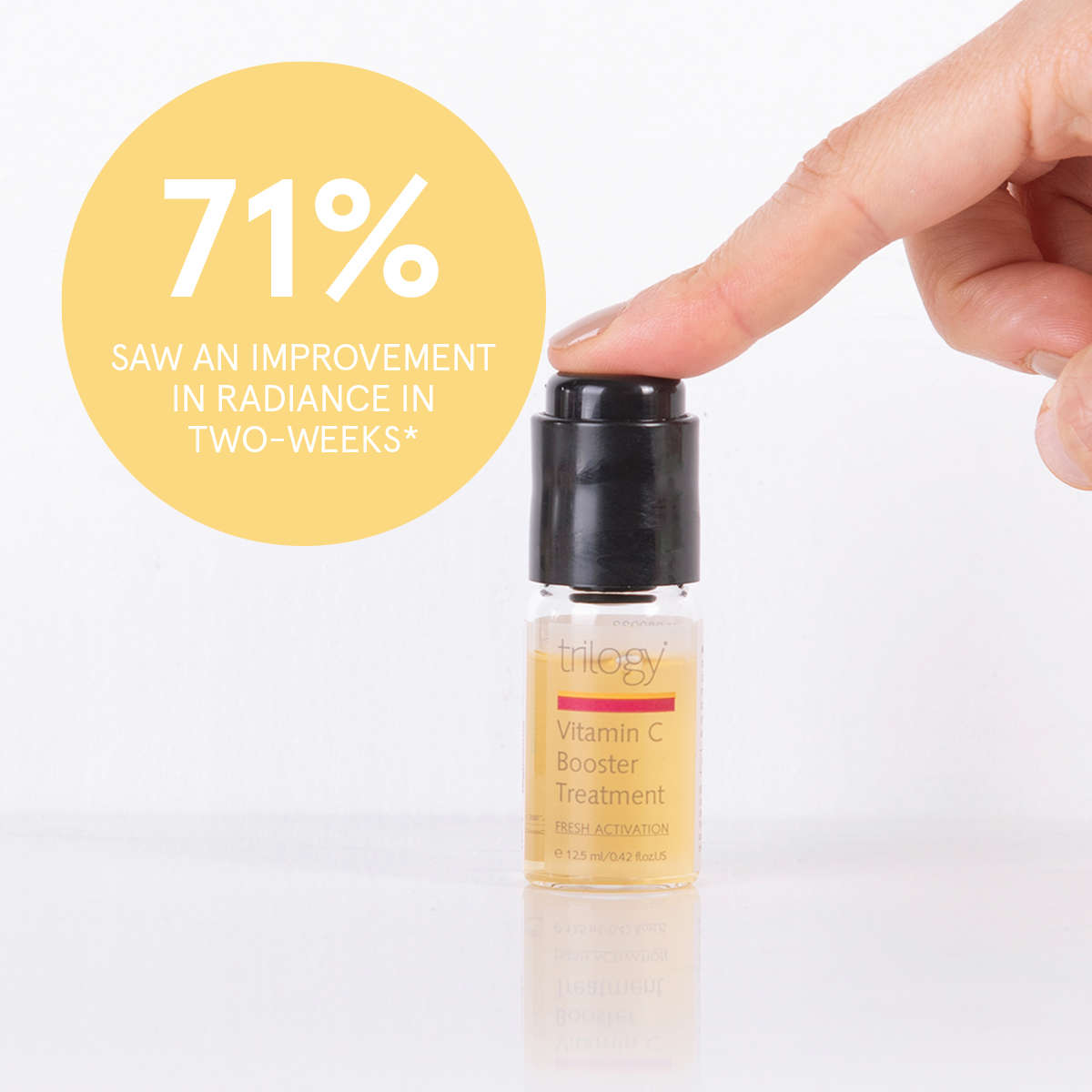 VITAMIN C FOR INTENSE BRIGHTENING
This secret to success here is potent, freshly sealed ascorbic acid (aka the most active form of vitamin C).
Activated with a hyaluronic acid concentrate when you are ready to begin your two-week treatment, this serum concentrate helps even the dullest complexion glow while reducing the appearance of pigmentation and uneven skin tone.
*Averaged self-assessment results from 20 women using Trilogy Vitamin C Booster Treatment over 2 weeks.
SHOP VITAMIN C BOOSTER TREATMENT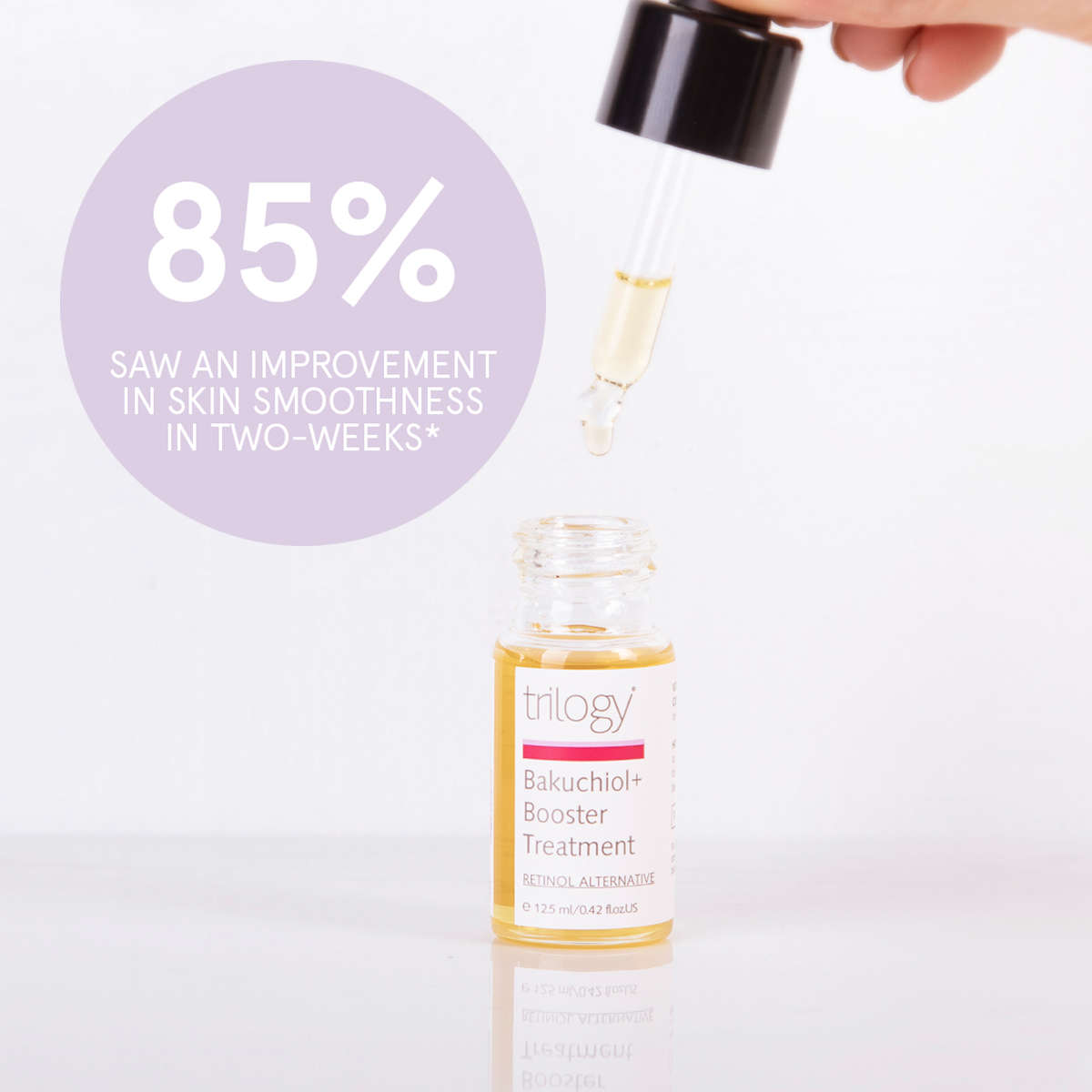 BAKUCHIOL FOR A NATURAL RETINOL ALTERNATIVE
Enjoy the rejuvenating skin benefits of retinol without irritating side effects like
photosensitivity.
It's hero ingredient Bakuchiol is a super-ingredient, derived from the babchi plant that's high in natural antioxidant, skin conditioning and emollient properties to fight signs of ageing and promote a bouncier, more radiant complexion.
Plus safe to use during pregnancy and breastfeeding.
*Averaged self-assessment results from 20 women using Trilogy Bakuchiol+ Booster Treatment over 2 weeks.
SHOP BAKUCHIOL+ BOOSTER TREATMENT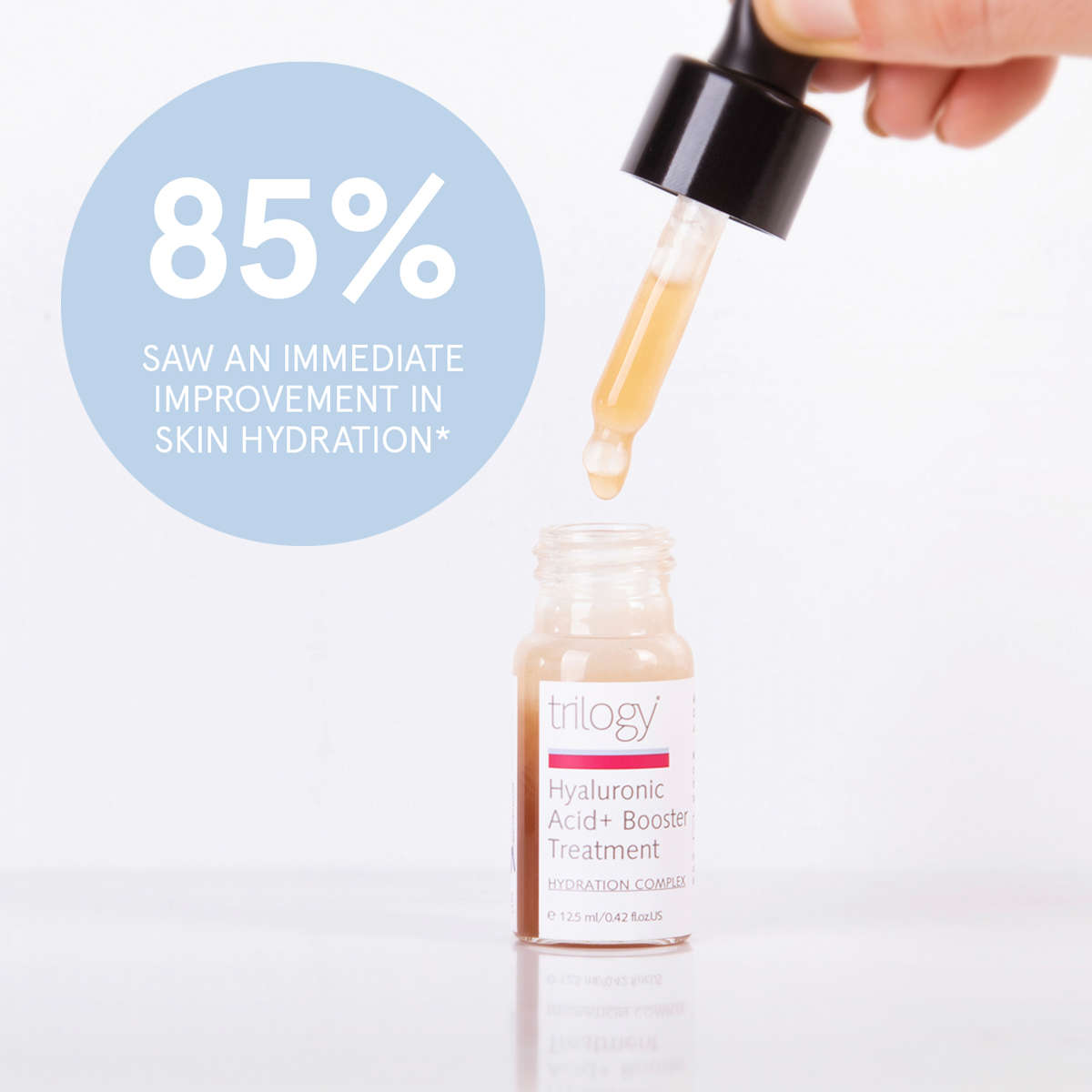 HYALURONIC ACID FOR AN INTENSE HYDRATION HIT
Plump, smooth and deeply hydrate with natures moisture magnet, hyaluronic acid.
This natural super-ingredient holds many times its own weight in water and effectively works to keep skin hydrated.
Add to your regime to boost hydration and treat dry or dehydrated skin concerns.
*Averaged self-assessment results from 20 women using Trilogy Hyaluronic Acid+ Booster Treatment over 2 weeks.
SHOP HYALURONIC ACID+ BOOSTER TREATMENT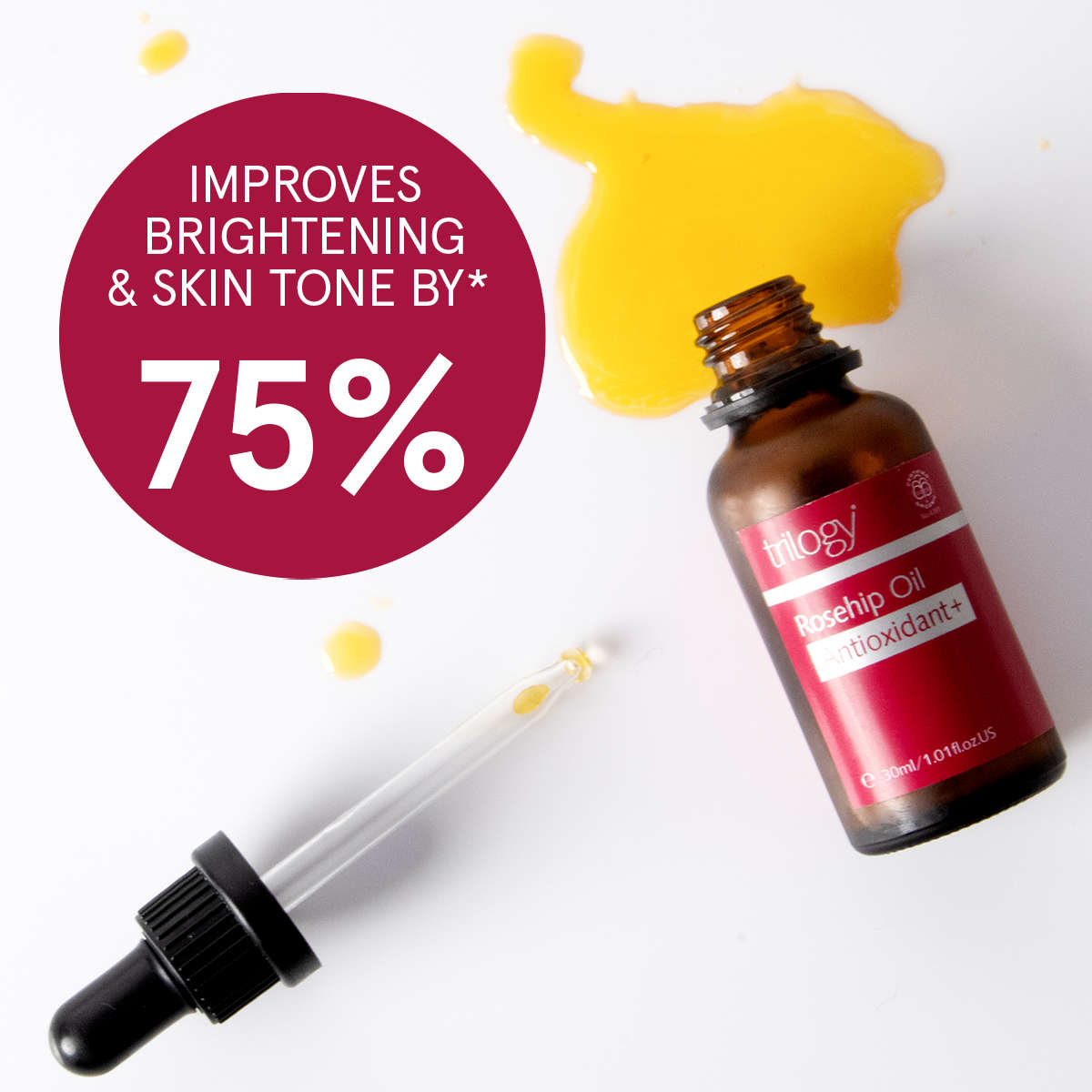 WE BOTTLE THE BEST
Rosehip oil is natures answer to perfect skin.
Our oils are globally renowned for their quality and efficacy, packed with skin-loving omegas 3, 6 and 9, and quality tested to ensure 80% essential fatty acid content.
Incorporate 3-4 drops into your regime twice daily to deeply nourish and support a healthier skin barrier.
SHOP ROSEHIP OILS