Everyone's talking about Instant Glow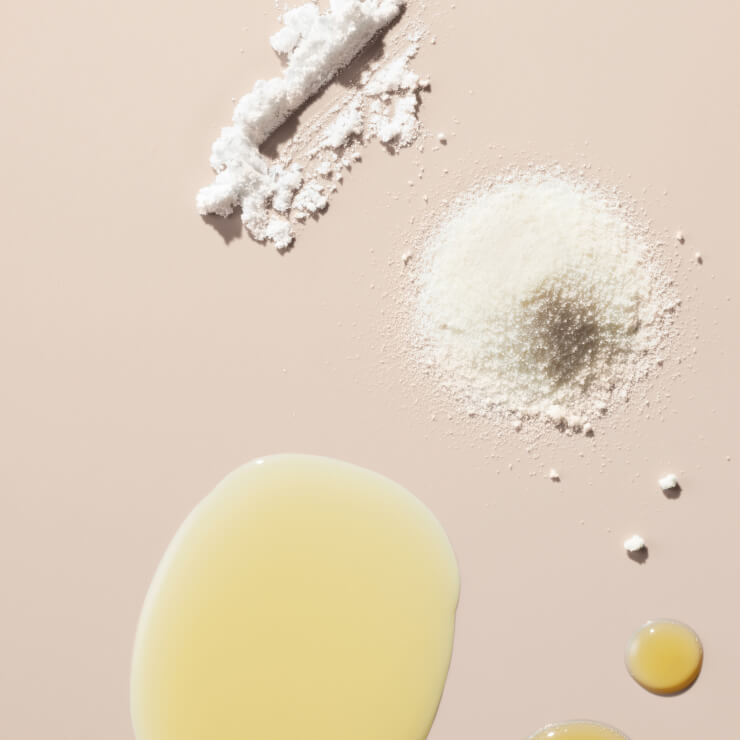 Proven
We've done our research. The natural ingredients in our potent formulas are chosen because they're proven to deliver results.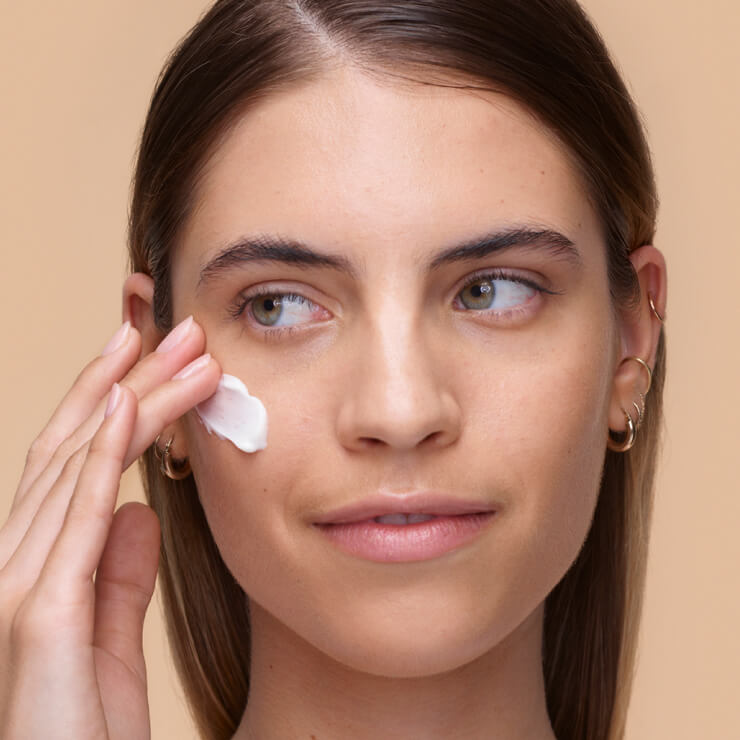 Natural
When formulating clean, effective skincare, we keep it simple. Our formulas come from the best laboratory there is: nature.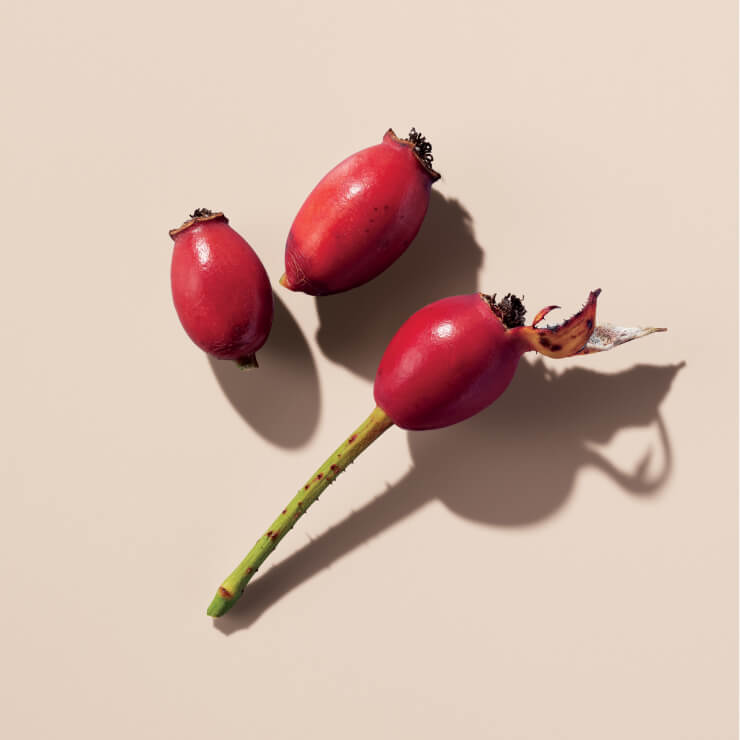 Clean
Complete transparency is at the heart of the Trilogy philosophy. We proudly wear our truly organic, natural and sustainable certifications.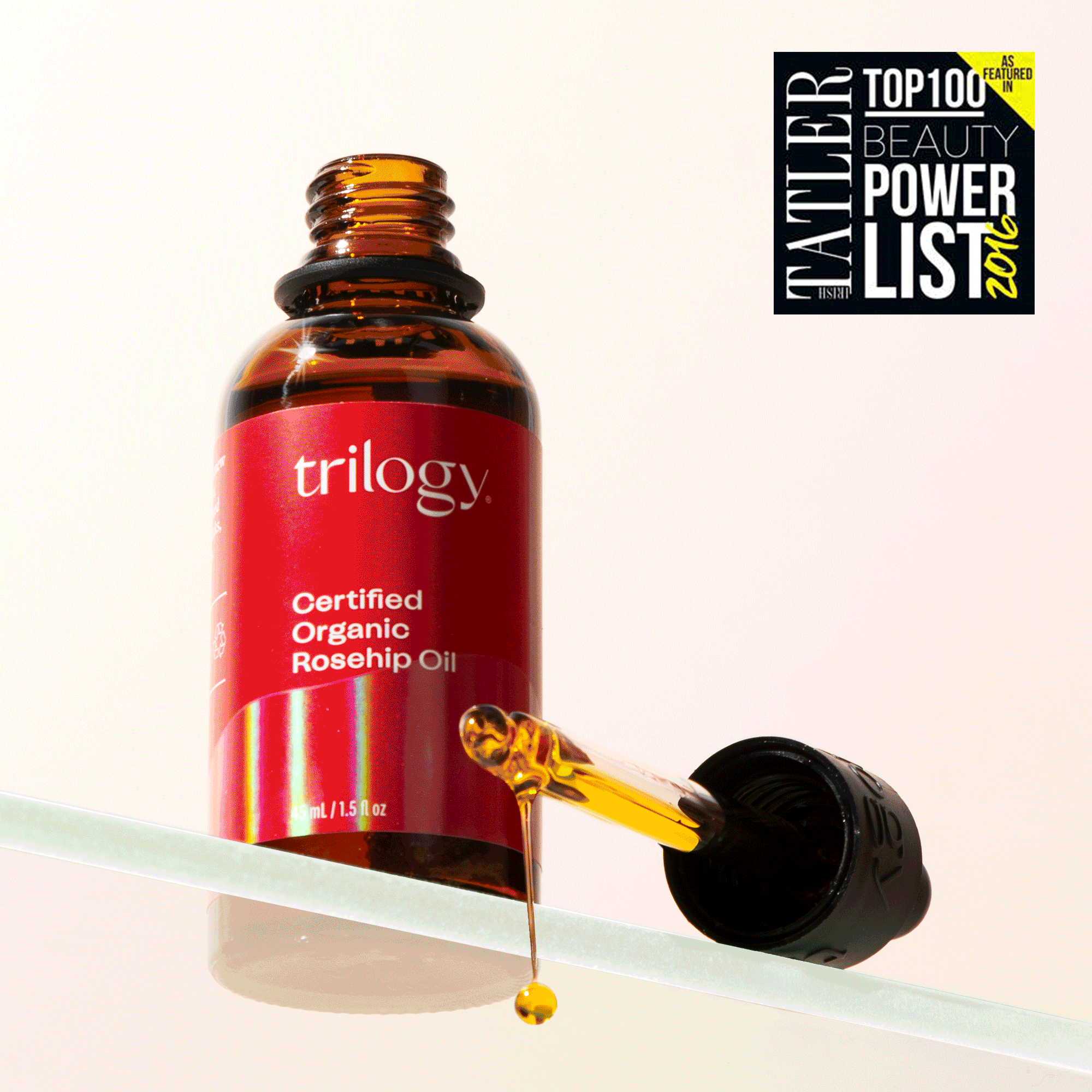 Meet Our Golden Oil
Certified Organic Rosehip Oil
Improve the appearance of scars and stretch marks with the clinically proven beauty oil that started our clean, natural beauty collection.
Clean, Natural Beauty Since 2002
We use scientifically proven, high-performance ingredients from nature to noticeably improve your skin's health and appearance while doing what we can to minimise our impact on our environment.



SUPPORTING ETHICAL TRADE PRACTICES



Learn from our skincare experts
Latest Skinformation
"Trilogy's Rosehip Oil Antioxidant+ not only offers intense moisturizing benefits, but it also helps protect against free radicals and, over time, gives your skin a renewed, glowy appearance."
"Venus Williams appreciates all the beautiful ingredients in the Trilogy Hydrating Mist Toner such as anti-ageing Geranium. She spritzes it all over the skin"
"We've discovered that the queen (ok Duchess) of the perfect complexion Kate Middleton is a fan - yup, we're talking about rosehip oil. Specifically, Trilogy's
Certified Organic Rosehip Oil."
"Trilogy's Rosehip Oil Antioxidant + has been a favourite on the Bazaar beauty desk since it launched."
"My skin can often feel dry, especially in winter, but this product feels like an overnight boost and is the best for skin repair."