Spring is finally here and as we dust off the cobwebs of winter, pack away our woollens, and give the house a clean out, we're also taking the time to spring clean our skincare. While good hygiene is always a good idea, our skin is only as healthy as the products and tools we use (or rest) on. That's why we think doing a seasonal deep-clean sets us up for months of good habits and fresh skin and these are our favourite three ways to start.
1. Throw out expired product
We know it's tempting to hold on to products that aren't completely empty but when skincare products are past their expiry date, they can start to do more harm than good. The ingredients can break down or change their composition meaning they could start to irritate your skin, cause oxidisation (prematurely ageing your skin), or just simply not work at all.


Most products will have an explicit expiry date on them which is when they need to be used by. But, there will also be a mark on the label which has a number of months in which it should be used once opened. If not stored properly (perhaps somewhere humid, warm, or with the lid not on securely) this could mean they expire sooner. If they smell strange, develop a strange colour, or look different in consistency – it's time for them to go.

Trilogy products are made in small batches to ensure they're not sitting on the shop shelf for too long and are also preserved with a
NATRUE-approved
preservative system. Plus, when used as suggested on the bottle, you'll have no trouble finishing them before they're ready to come off the shelf!
2. Sanitise your facial tools
And while we're at it, let's clean anything we use to clean, shave, pluck, or brush our bodies with!
To make it easy, let's break it down into categories: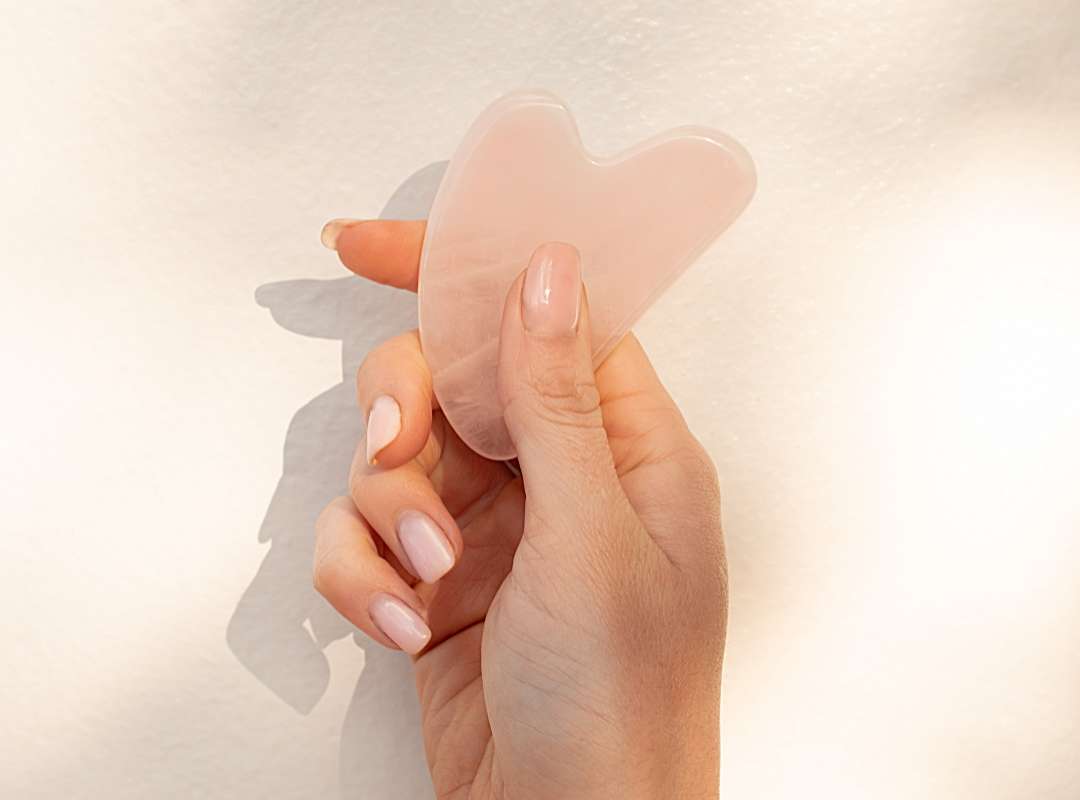 Gua Sha or jade rollers
These ones are super easy to clean because of their smooth, flat, non-porous surfaces they're not as prone to holding bacteria and it would be near impossible for them to get mouldy. We recommend getting an empty Trilogy toner (or any bottle with a spritz nozzle) and mixing one part cleanser with two-three parts warm water and spritzing your tools before rinsing and drying with a clean cloth.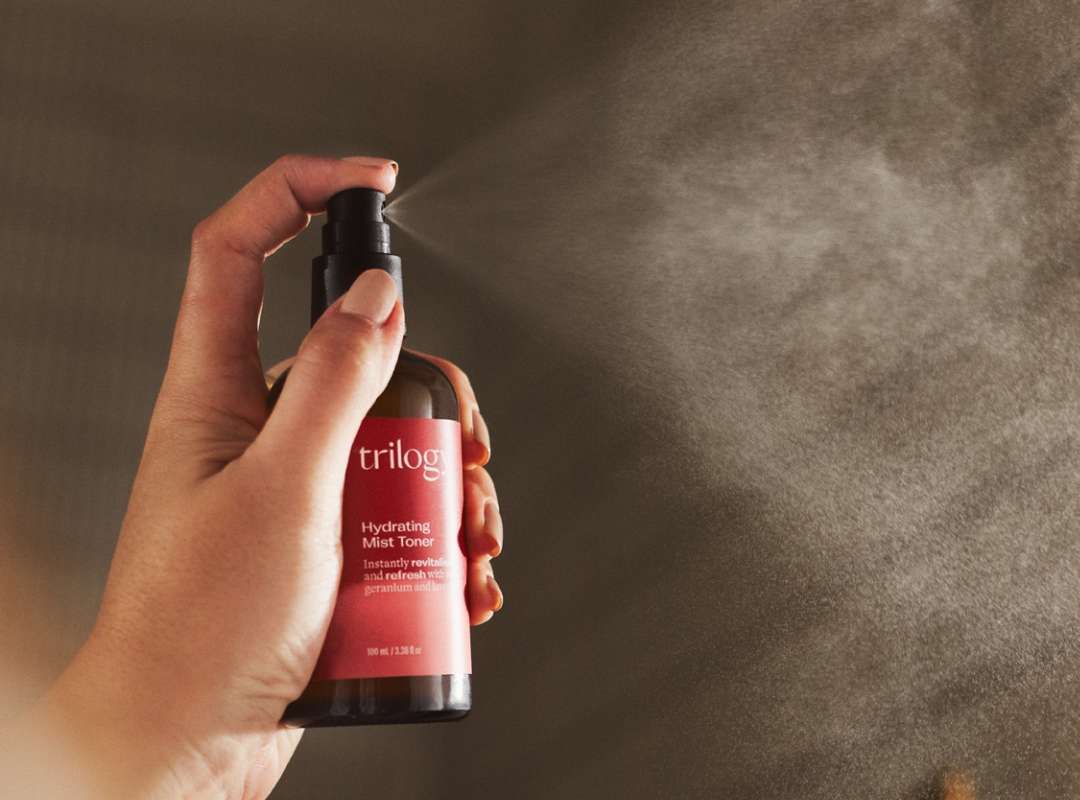 Anything stainless steel:
Razors, tweezers, nail scissors, and extraction tools are super easy to clean. All you need is some rubbing alcohol and a cotton pad or cloth to rub them down with. Alternatively, fill a tall narrow glass with the alcohol and leave them to soak for a few minutes or, like above, use a spritz bottle of rubbing alcohol and spray them down.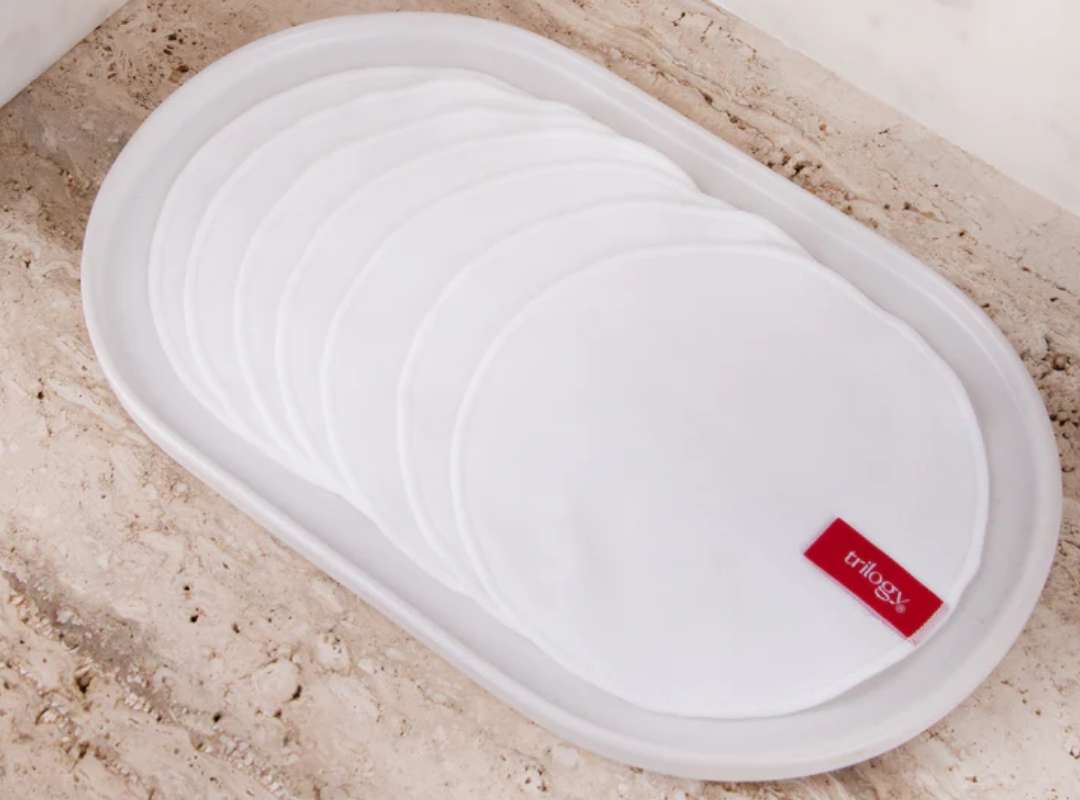 Loofahs, cloths, mitts:
A warm, humid environment like the bathroom is the ideal place for bacteria to grow (sorry). So while these should be washed regularly, this is your sign to give them a proper clean. A hot wash in the machine with an antibacterial liquid or a soak in the laundry tub with the same will kill any nasties. Dry after rinsing either in the sun or on a heated towel rail.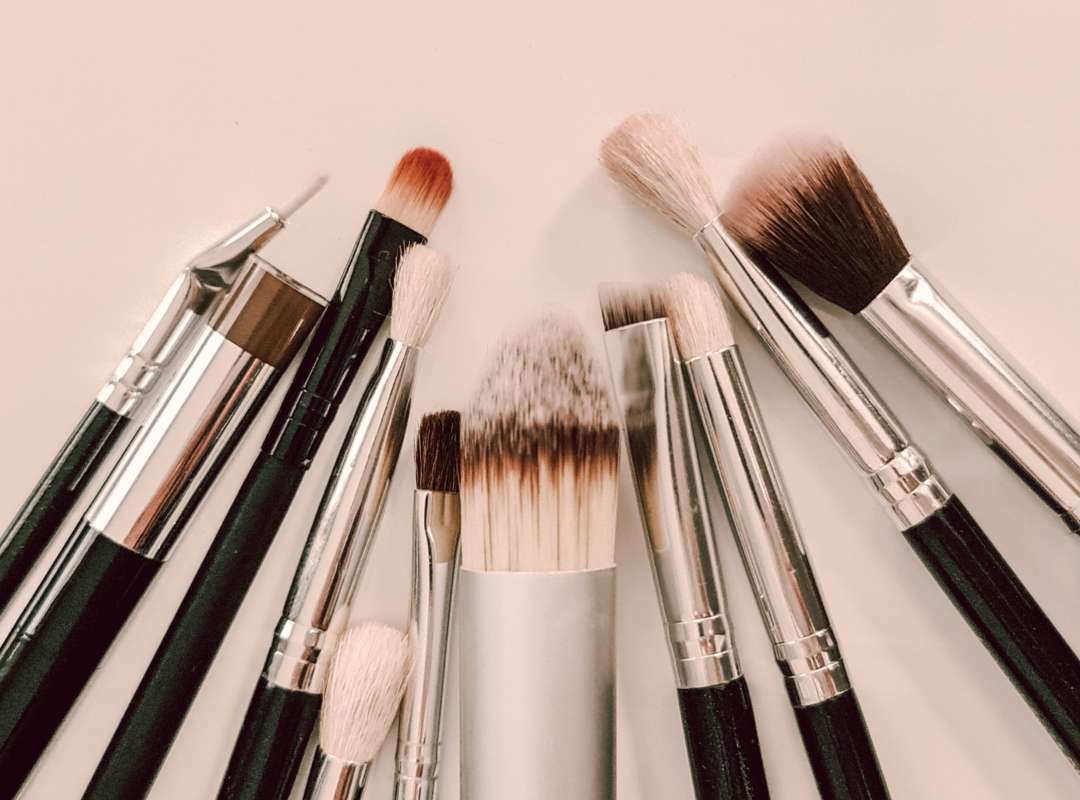 Make-up brushes and beauty blenders
The longer you leave these the more effort required to clean them but we're realistic about how often it is we do this. Soak them head-down in a tall glass of warm water. Once soaked through, use a gentle shampoo (maybe baby shampoo) and massage gently into the brushes or sponge. Rinse and repeat as necessary then gently squeeze and shape and leave to dry on a clean towel.
3. Swap out your seasonal skincare
With winter in our rear-view mirror, we can swap out our winter routine for one that's better suited to warmer days (and allowing for some still-cool nights).


First things first, exfoliate. We know you've been doing this all winter but because our skin is naturally drier in the cooler months, we want to keep buffing away those dead skin cells to make way for fresher, younger, more hydrated skin. Make sure it's non-abrasive and hydrating. Our Triple Action Jelly Exfoliator has three exfoliating ingredients and rosehip seed oil and manuka honey to soothe and nourish.
Swap out your heavy moisturiser for a gentler one. We have less need for heavy creams when the weather warms up because wind and cold temps aren't wreaking havoc on our delicate skin barrier. Our Mattifying Moisturising Lotion has salicylic acid to mildly exfoliate and perfectly preps skin for make-up while it replenishes water and oil to your skin.
Don't forget your SPF. We hope you do this every day, even the dark and cloudy ones, but it becomes even more important when longer (and sunnier) days are on the forecast. SPF is the number one way to prevent premature ageing and is of course essential for skin health so whatever you do, don't skip it.