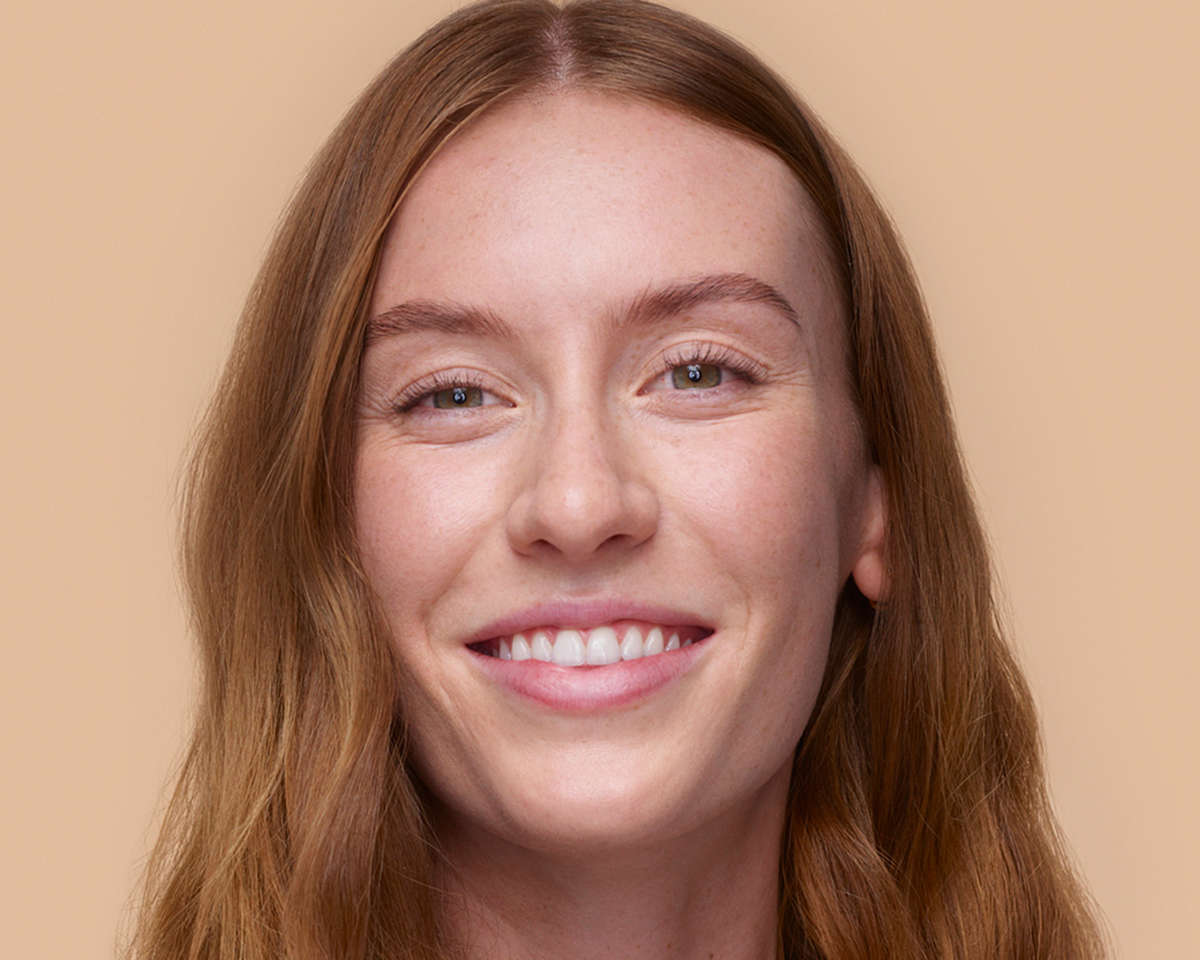 Dry, red or flaky skin? You might be experiencing that tricky thing called sensitive skin. And we have a collection delicately created to bring skin peace. But what exactly is skin sensitivity and what's the best way to give sensitive skin some much-needed TLC?
What is sensitive skin?
The hallmarks and severity of sensitive skin can very, but the common tell-tale signs are stinging, irritation or an itchy dryness on either your face or body.
What causes skin sensitivity?
There is no definite cause for sensitive skin, but some may have a natural predisposition towards inflammatory skin conditions and for others, flare ups can be caused by stressors such as seasonal changes, environmental pollution, chemicals, allergies, hormones or even stress.
What's the best way to care for sensitive skin?
Sensitive skin needs a different skincare regime to help provide relief and soothe redness and inflammation. During flare ups, paring back your regime to soothe irritation first and then fortify the skin by adding nutrients and protection will help calm and soothe skin.
A collection for sensitive skin
With a carefully selected delicate blend of pure plant oils and botanical extracts, including antioxidant-rich maqui berry, soothing botanical complex SyriCalm® and Omega-7-rich sea buckthorn, our collection delicately created for sensitive skin is certified natural, fragrance free and dermatologically tested, bringing peace and comfort to even the most sensitive of complexions.
Shop Now
Your sensitive skin regime
Using gentle, yet powerful, formulations this collection is suited for all skin types – from normal to the most sensitive.
1) CLEANSE
Using a gentle cleanser is a must for gently cleansing the complexion without drying or stripping it of its natural oils. 

Certified natural, fragrance free, and dermatologically tested for total peace and comfort, our Very Gentle Cleansing Cream offers delicate cleansing to leave skin soft and beautifully refreshed.
2) PAMPER UNDEREYES
With a lightweight yet effective blend of pure plant oils and soothing botanicals, Very Gentle Eye Cream provides cooling relief for the delicate skin around the eye area.
3) SOS RESCUE
Formulated to be used during times of irritation anywhere and anytime, Very Gentle Calming Serum is your soothing SOS rescue serum. Use at the very first signs of irritation for immediate peace and comfort.
4) NOURISH
Help delicate skin revive from stressors with our supporting and soothing superstar, Very Gentle Microbiome Oil. This wholesome and nutrient-rich certified organic oil provides the nourishment your microbiome needs in order to stay balanced and healthy.
5) PROTECT
With sensitive skin often struggling to maintain normal moisture levels, combating dryness helps to nourish and protect skin from external aggressors.

Our award-winning Very Gentle Moisturising Cream gently hydrates reactive skin to help seal in moisture while soothing and protecting the weakened skin barrier from free radical damage.
6) HYDRATE
Luxuriously nourishing Very Gentle Hydra-Mask treats skin to a much-needed hydration boost. Its rich and nourishing formula helps to strengthen the skin against the rigours of the environment and ease tightness.