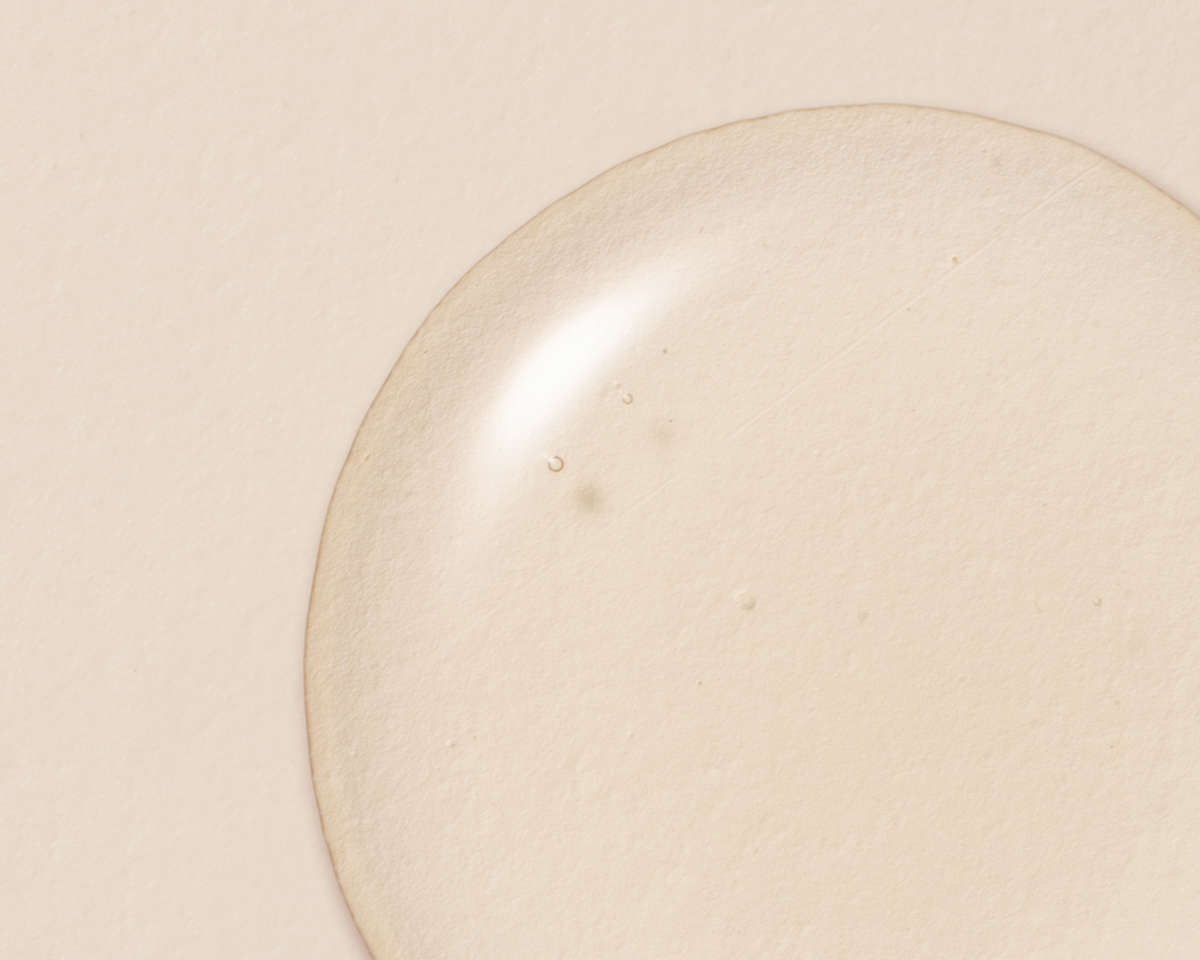 A new era in clean, natural skincare is here in our Microbiome Complexion Renew Serum. This lightweight serum packs a potent punch with innovative postbiotic ingredients that deliver support to the natural microbiome system that lives on our skin.
What exactly is a microbiome system?
Just like your gut microbiome, your skin has one too. It's an ecosystem that sits on top of your skin barrier. It's made up of over a billion microbes (bacteria, fungi and viruses) and the trick is to keep these microbes balanced.
If this system becomes unbalanced, issues such as sensitivity, redness, dullness, ageing and loss of hydration will be visibly noticeable. You also might feel generally dissatisfied with the quality of your skin. It might look or feel just a little unhealthy. By nurturing and cultivating a balanced microbiome, these issues can start to be addressed. And doing this just got a little easier.
Our new serum is leading the way in postbiotic care for your microbiome. Postbiotics are like fertilizer. Think of them like the compost you pop into your vege patch. They help to nurture and nourish the microbiome system.
ProRenew Complex CLR™
This innovative new ingredient from Germany contains cellular components of lactococcus lactis (a bacteria). It works to improve microbial diversity and richness recovery by up to 90% in just seven days*. This helps to strengthen, defend and aid distressed skin for a balanced and resilient complexion.
KALIBIOME AGE
Did you know your skin naturally produces hyaluronic acid? KALIBIOME AGE helps to increase your skin's natural hyaluronic acid which in turn helps to plump and diminish the look of wrinkles. It also helps to stimulate that all important production of collagen. Additionally, KALIBIOME AGE has been shown to improve the look of redness in just three days**.
Ferment'Active Goji
We're big fans of goji and use it in several our formulations. This fermented version has 3.3 x greater concentration of antioxidants than conventional goji extract***.

In addition, this unique formulation also utilises white tea which provides another hit of antioxidants and hydration. And, of course, our iconic rosehip seed oil which is included for its nourishing and renewing properties.

This lightweight serum with its silky consistency is designed to be layered into any skincare routine. Quickly and readily absorbed, it's best applied straight after your cleansing routine. It can then be followed with any additional products like serums, oils, or moisturisers.

An innovation skincare essential, this serum is ideal for a range of skin types, and a range of skin woes. Universally appealing, think of this as your essential base layer to achieving radiant and renewed skin.
*ProRenew Complex CLR. Based on ingredient manufacturers technical assessment. **KALIBIOME AGE. Based on ingredient manufacturers test carried out by 15 volunteers applied twice daily. ***Ferment'Active Goji. Based on ingredient manufacturers analysis. Individual results may vary.