It's no secret that we're fans of clean, natural beauty – it's why we were founded after all – and it's not just our ingredients that fit this description, but it's a philosophy that we keep close: practicing sustainability, ethical sourcing, saying no to animal testing, and having as many reusable and recyclable materials as possible.
It's important to us that Trilogy is not only kind to skin but also to people and the planet so here's our easy-to-follow guide on how to recycle or reuse your Trilogy packaging.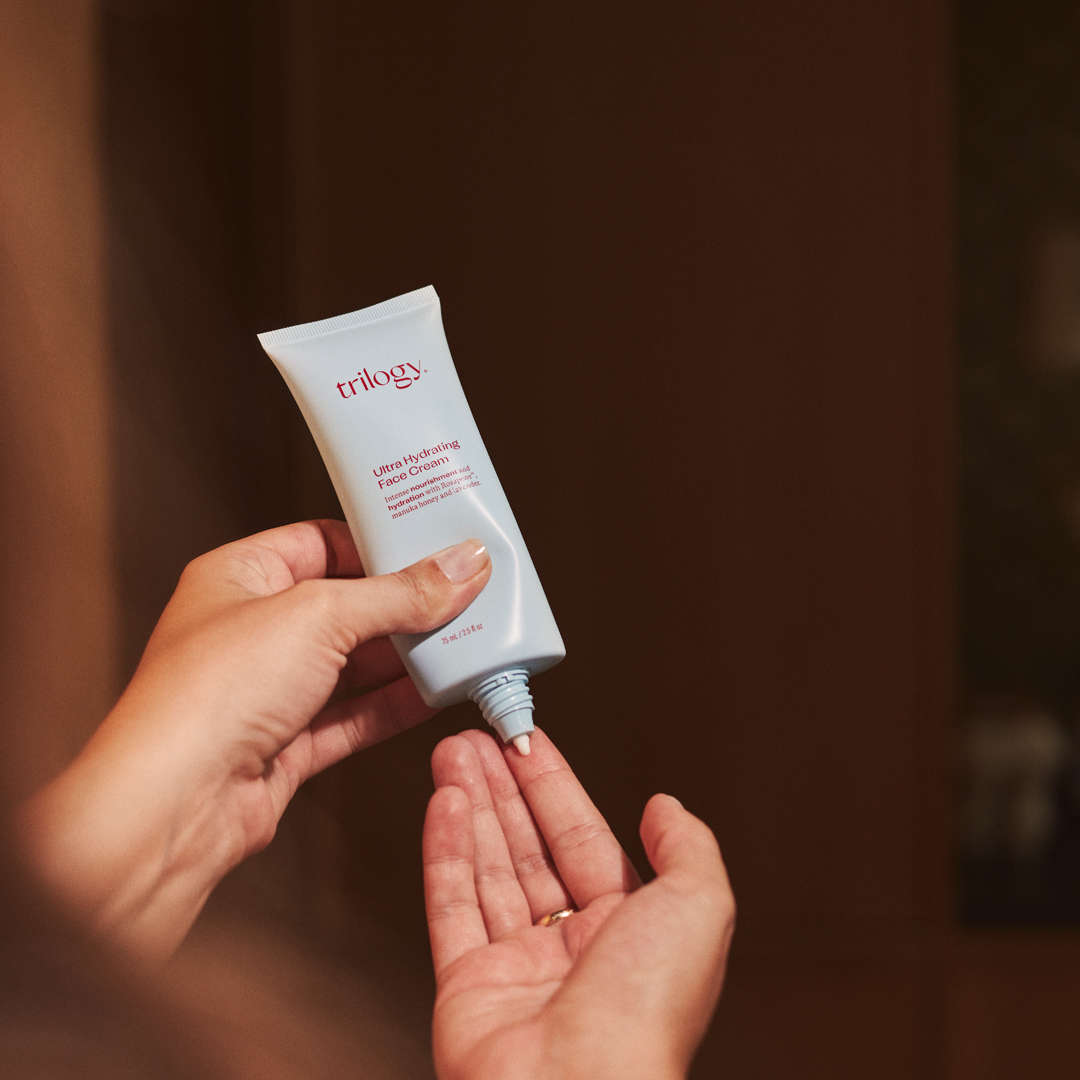 The tubes
In 2021 we changed as much of our plastic packaging as possible to glass but for those products that work better in the tube, we now use 60% less new plastic and ensure that all parts of the tubes can be recycled when you're done.
When you've finished your product, use scissors to snip off the crimped end of the tube, scrape out any remaining product (maybe pop it in an empty jar to use later!) and then rinse and pop the whole thing – including the snipped off end – into the recycling bin.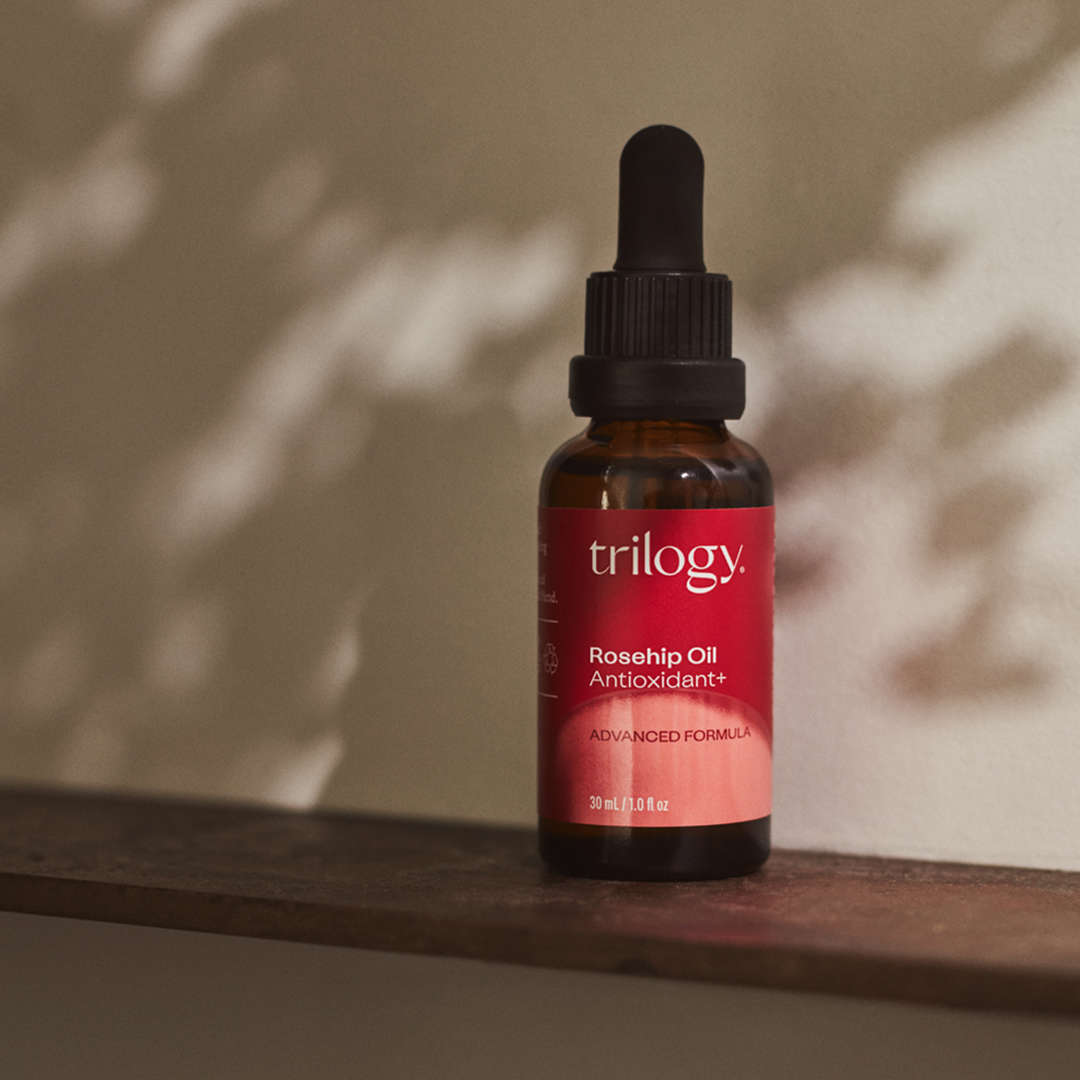 The bottles
All our oils and serums are in clear, amber glass so they can be disposed of in the household recycling when you're finished. But these little bottles can also be cleaned out and used to take travel-friendly liquids with you on a plane, to the gym, or to keep in the car.


The droppers and lids can't currently be recycled so these need to go into your normal rubbish for now.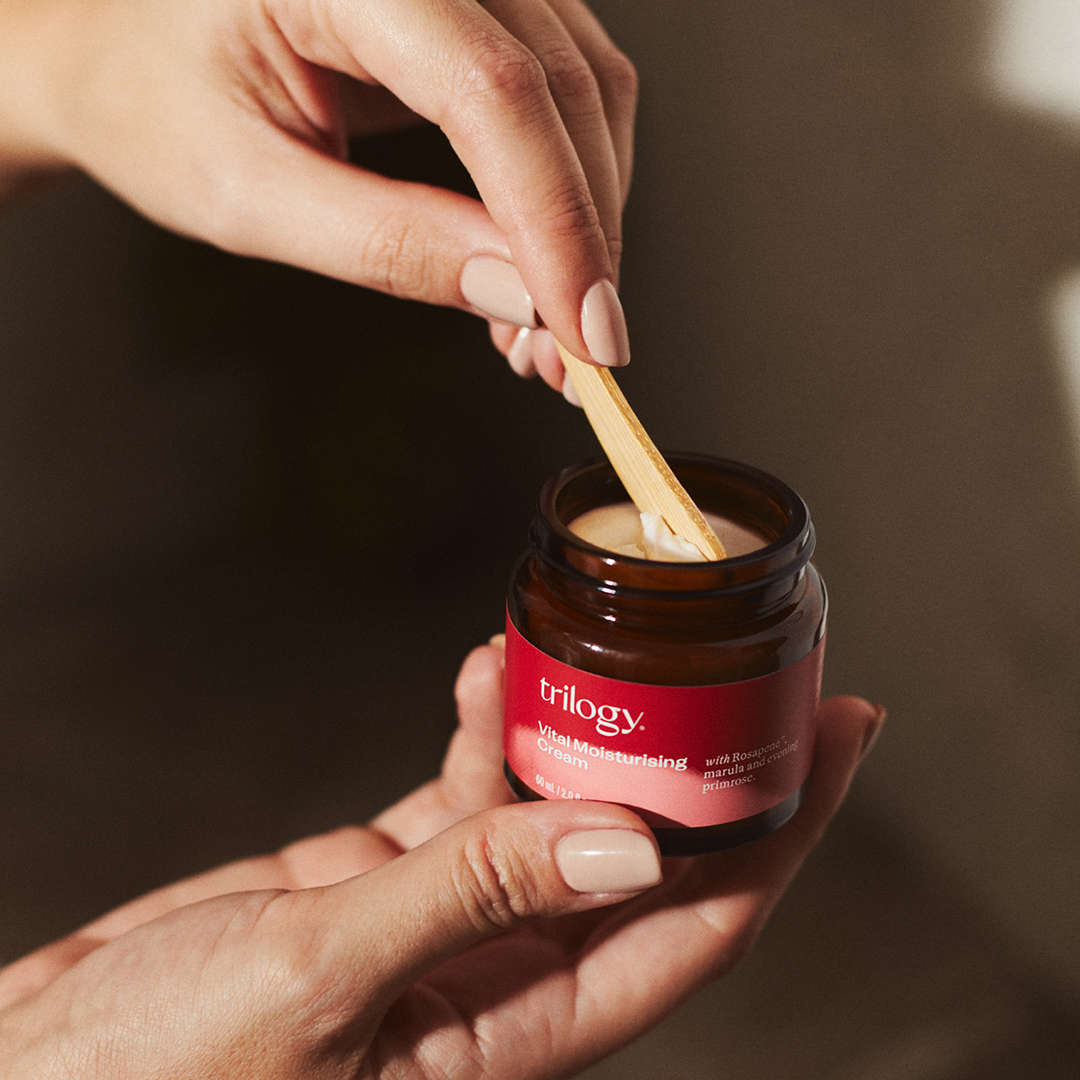 The jars
Did you know that frosted glass can't be recycled? That's why in 2021 we changed our jars from frosted to clear glass. The lids on our jars can also be recycled so if you can't find a new use for them, the whole thing can go straight into the big green bin.

However, they're quite a handy size and can fit in your daily vitamins, salt and pepper for the lunch box, or maybe shampoo and conditioner to make your gym bag less bulky.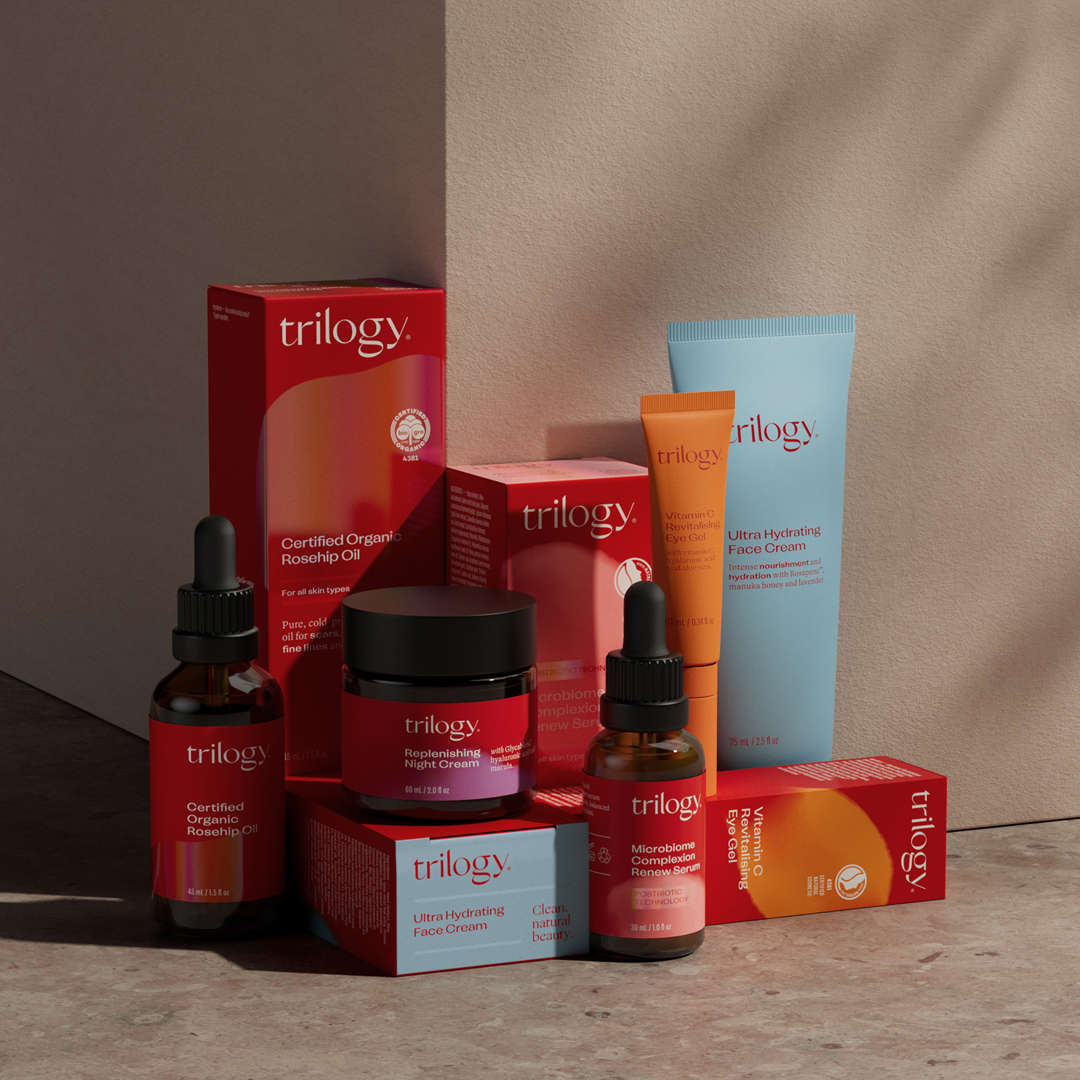 The packaging
The boxes that your Trilogy products come in are all 100% recyclable and if you order online straight from our website, the packing materials – including the adhesive tape - are also fully recyclable. Simply remove the address label before recycling.
Please note that this serves as a general guide and the recycling rules of your area will differ depending on facilities. The links below will tell you what you can recycle (and what you can't) in your country and region.