If there's one trend that never stops trending, it's beautiful skin. And, while make-up fads come and go, glowing, dewy, low-maintenance skin works both as a base for make-up and on its own for that 'I'm-on-holiday' look.


But if we're not on holiday, and we're not feeling our bounciest selves, how do we get a daily glow as well as long-lasting hydration and repair? Meet
Instant Glow Rosehip Oil.
Described as 'confidence in a bottle' the newest addition to our rosehip oil line-up combines the long-term benefits of our beloved certified organic rosehip oil, with responsibly sourced mica for a golden glow and instant illumination. It's silky to the touch and when you use it daily, it nourishes and repairs skin while making you think twice about opting for make-up.


Here's everything you need to know about your new favourite beauty oil.
How does it fit into my routine?
A true all-rounder, this glow-giving formula elevates your morning hydration routine or works as an added boost under make-up before heading out. The subtle shimmer of mica (which gives that instant glow) could transfer onto pillowcases which is why we don't suggest using it on a regular evening, Netflix-night-in routine. Besides your daily SPF, it should be the final step in your skincare routine with sunscreen only being applied to skin once your oil has had time to absorb into skin. (P.s. this is true for all face oils).

How to use it?
A true all-rounder, Instant Glow Rosehip Oil can be used on its own or incorporated into your make-up routine, no matter how many steps are involved (we don't say it's multi-purpose for no reason). Regardless of how it fits in to your day, be sure to shake the bottle before use.


On its own: Heading to a workout or having a make-up-free day? After cleansing and toning (and applying any serums), take one to two pumps of Instant Glow Rosehip Oil and massage into your face, neck and decolletage for a sun-kissed glow.
As a primer: This silky formula makes for a smooth base before applying make-up. Hydrating and with golden notes of illumination, massage into skin then apply tinted moisturiser, or foundation to achieve that sought after 'glazed-donut' look – literally in an instant.
Mixed with moisturiser: When mixed with your usual moisturiser, the natural actives (we get into these below) in this new oil are turbo-charged for added hydration, a dewy complexion, and evenly dispersed pigments.
Mixed with foundation: Enhance your favourite foundation with a pump of Instant Glow Rosehip Oil to nourish your skin, adding light reflecting and refracting pigments and some ever-welcome hydration.
As an all-over illuminator: Rub one or two pumps into arms, legs, chest, or even your back to give skin an extra little glow. Or, add soft definition to angles by adding to jawline or collarbones.
SHOP INSTANT GLOW ROSEHIP OIL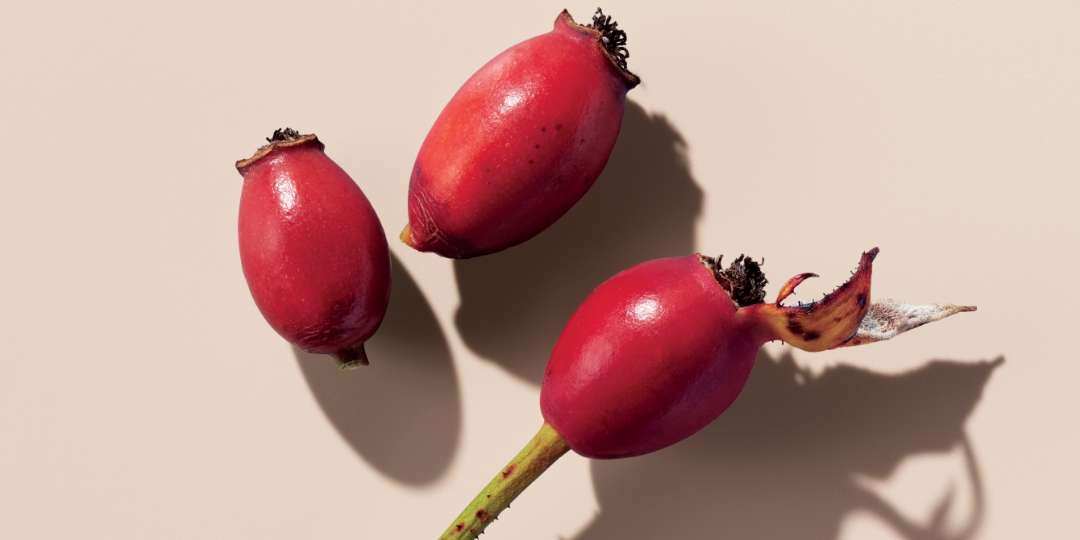 Certified Organic Rosehip Oil
The number one ingredient is cult-fav certified organic rosehip oil. Rich in omegas and a Trilogy icon, it's cold-pressed to guarantee at least 80% omegas 3,6, & 9 to hydrate and restore. Clinically proven to help reduce appearance of fine lines, scars, and stretch marks, no wonder it's a hero ingredient.
Mica Blend
Nature-identical and sustainably sourced mica pigments in shades of copper, sunflower gold, and iridescent pearl give it its warm and sheer hue.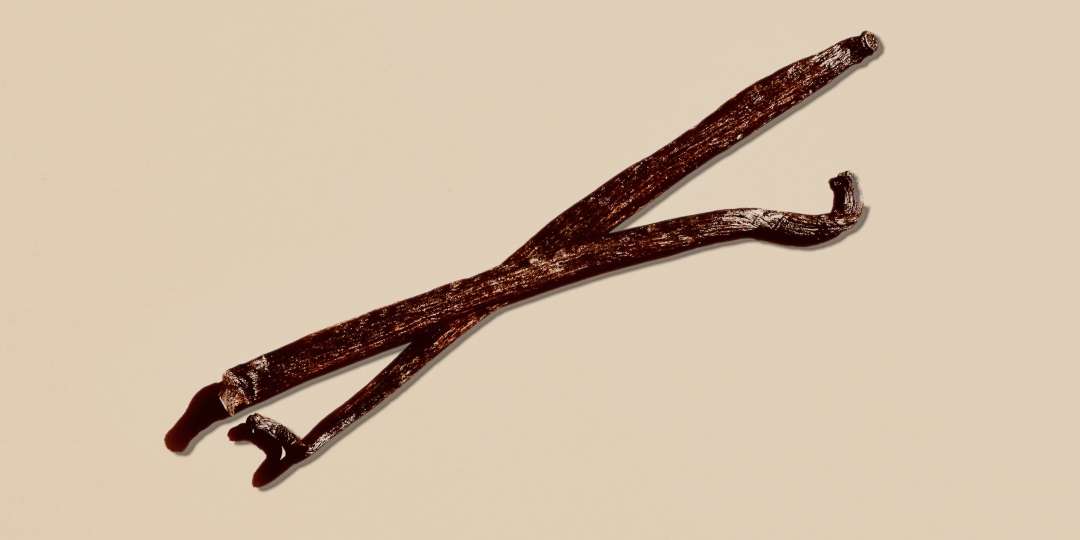 VanilleActiv2™
Exclusive-to-Trilogy VanilleActiv2™ is a new anti-ageing lipid that supports collagen production. Extracted from would-be-wasted vanilla beans, it's our newest ingredient innovation.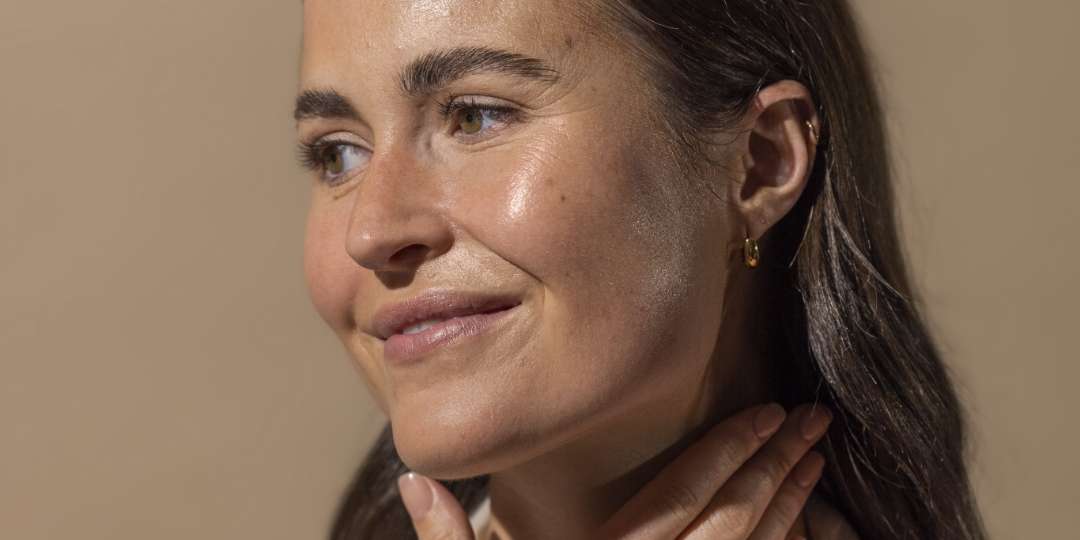 Squalane
Derived from olives, squalane is an oil-like emollient. Emollients soothe and hydrate while creating a barrier to protect the skin from the environment as well as keeping skin's moisture in.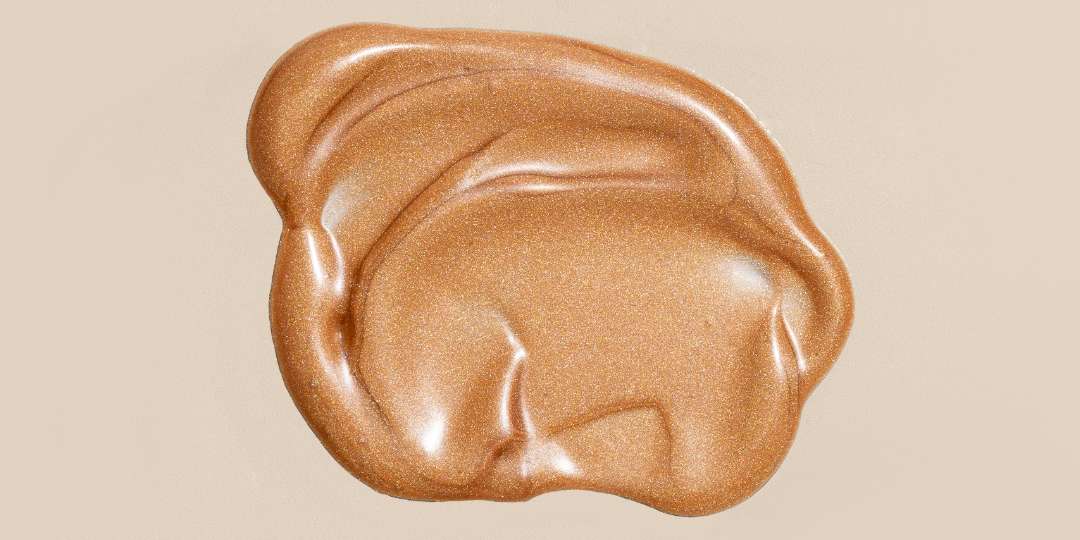 Avocado Oil
Rich in omegas and vitamins, avocado oil is included to help replenish skin's natural moisture.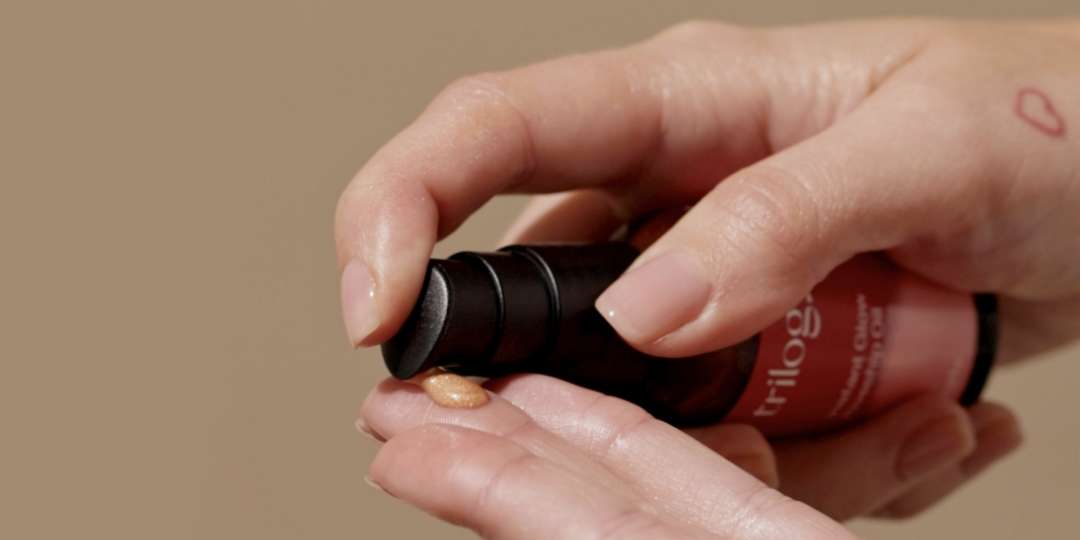 Macadamia Oil
Deeply hydrating and easily absorbed, macadamia oil is rich in fatty acids making it nourishing and soothing for skin health, while helping to improve signs of dehydration.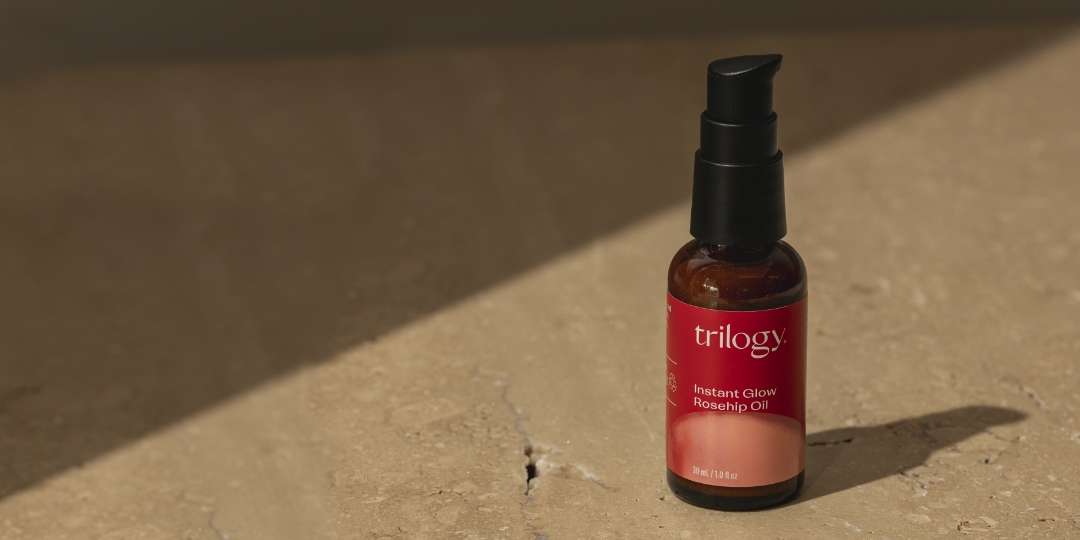 Natural Fragrance
A blend of natural essential oils has been included to evoke a soft vanilla scent taking your senses on vacay (even if you can't be).